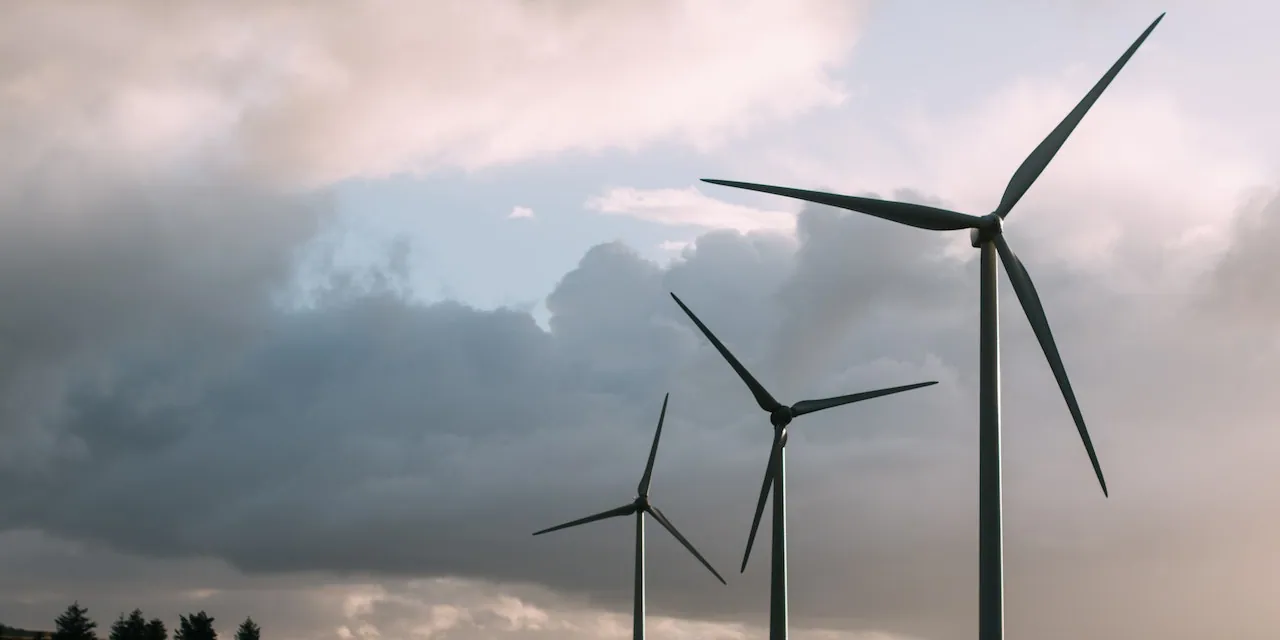 · Three offshore wind power conversion platforms in Germany
· A combined capacity of 6 GW
· A contract worth a total of 7 billion euros
The consortium made up of Dragados Offshore – a subsidiary of Cobra IS – and Siemens Energy was awarded by the electricity network operator TenneT a contract to design-build-install three offshore wind energy conversion platforms .
Installed in the North Sea, they will convert the alternating current produced by offshore wind farms into high-voltage direct current ( HVDC: High-Voltage Direct Current ). This will then be transported ashore and converted back into alternating current by ground stations located about 200 km away, in the German cities of Wilhelmshaven and Heide.
The construction of these conversion platforms, weighing approximately 34,000 tonnes each, will generate more than 2,000 jobs per platform with activity until 2031.
This project is part of Germany's Energy Transition Plan, providing for the construction of a major offshore wind power generation network . Dragados Offshore has recently been awarded the execution of six other HVDC projects of the same type.
About VINCI
VINCI is a global player in concessions, energy and construction, employing 272,000 people in more than 120 countries. Its mission is to design, finance, build and manage infrastructure and equipment that contribute to improving daily life and mobility for everyone. Because its vision of success is global, VINCI is committed to the environmental, social and societal performance of its activities. Because its achievements are of public utility, VINCI considers listening to and dialogue with all the stakeholders in its projects as a necessary condition for the exercise of its businesses. VINCI's ambition is thus to create long-term value for its customers, shareholders, employees, partners and for society in general.
Source link:https://www.vinci.com/