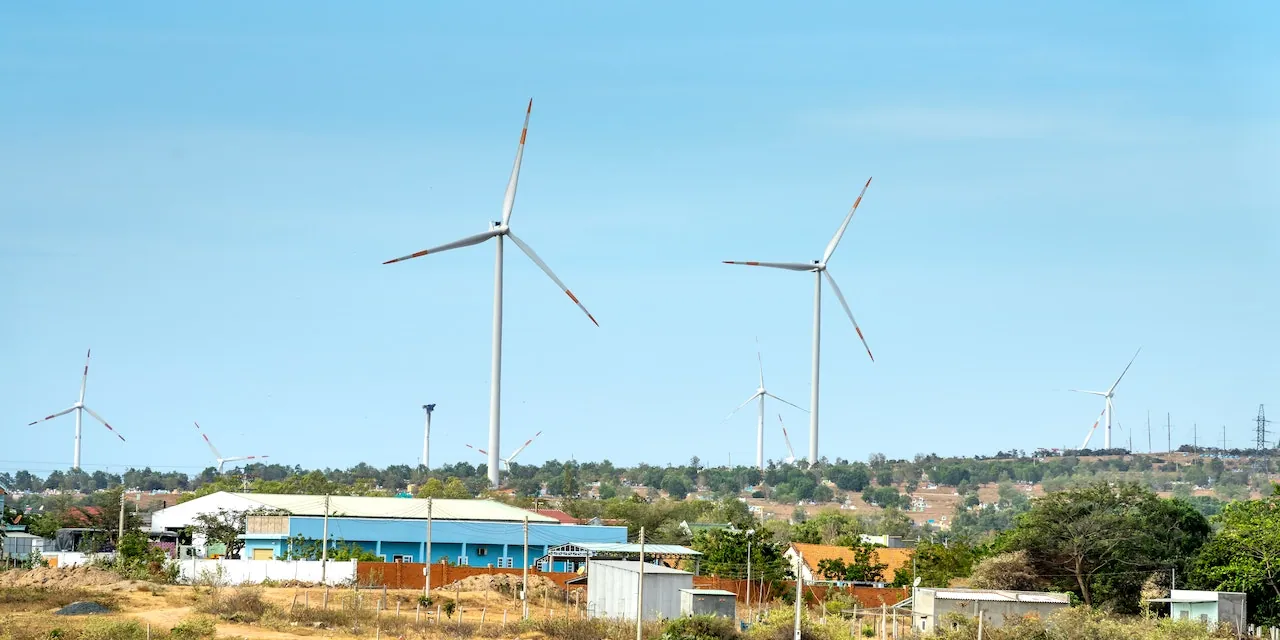 Fluor Corporation (NYSE: FLR) announced today that it has signed a license agreement with Federated Co-Operatives Limited (FCL) for the application of Fluor's Econamine FG PlusSM carbon capture technology at FCL's Co-op Renewable Diesel Complex in Regina, Saskatchewan, Canada.
Fluor also booked a first quarter award to develop the process design package for the facility that will help FCL meet their commitment of a 40 percent greenhouse gas emissions reduction target by 2030.
"We are pleased to assist FCL in meeting their decarbonization goals through the reduction of greenhouse gas emissions by utilizing our carbon capture technology," said Jim Breuer, group president of Fluor's Energy Solutions business. "We are seeing significant activity in carbon capture and are pleased to bring Econamine FG Plus to FCL's renewable diesel project, helping them create a more sustainable future while meeting the world's growing energy demands."
The FCL renewable diesel project is part of a $2 billion investment in the construction of an integrated agriculture complex – a key element of FCL's energy roadmap. The facility is scheduled to be operational by 2027.
About Fluor Corporation
Fluor Corporation (NYSE: FLR) is building a better world by applying world-class expertise to solve its clients' greatest challenges. Fluor's 40,000 employees provide professional and technical solutions that deliver safe, well-executed, capital-efficient projects to clients around the world. Fluor had revenue of $13.7 billion in 2022 and is ranked 259 among the Fortune 500 companies. With headquarters in Irving, Texas, Fluor has provided engineering, procurement and construction services for more than 110 years.
Source link:https://newsroom.fluor.com/