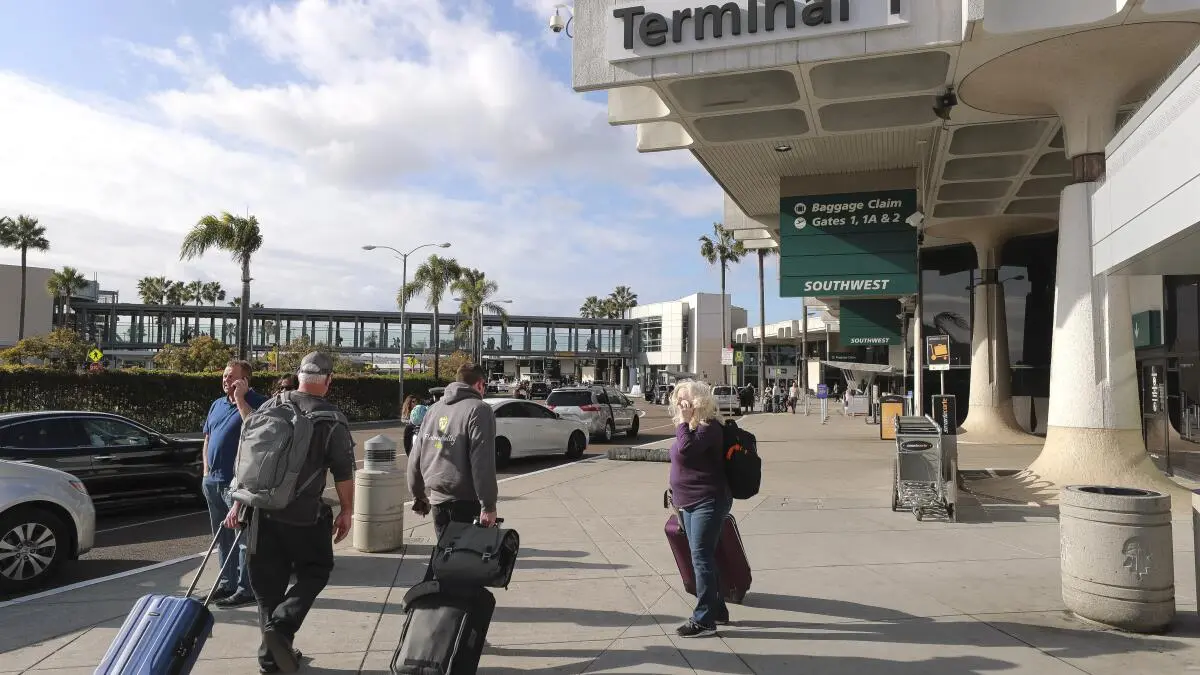 The project is focused on sustainability and has climate-resilient features.
Turner Construction Company and Joint Venture partner Flatiron celebrated a major milestone at San Diego International Airport with the topping out of the $2.6 billion design-build New Terminal 1 project. The event was attended by approximately 1,200 people and included a beam signing, a catered BBQ lunch, and an exciting raffle for the craftspeople.
Terminal 1 will offer a wide range of concessions and expanded amenities for travelers. The project is focused on sustainability with climate-resilient features and will be powered by renewable electricity. The terminal's design and redesigned taxiways aim to reduce the taxiing time of planes, resulting in significantly less greenhouse gas emissions.
"Our team is thrilled to be celebrating the steel topping out milestone on the T1 project," said Steve Rule, Vice President and Project Director. "We are looking forward to this next phase of the project, including starting on the interior build out, and are excited about all of the ways the New Terminal 1 will improve the travel experience for those who visit and live in San Diego."
The first phase of construction will add 19 gates in late 2025, with a second phase that will add 11 gates in 2028.
Source link:https://www.turnerconstruction.com/