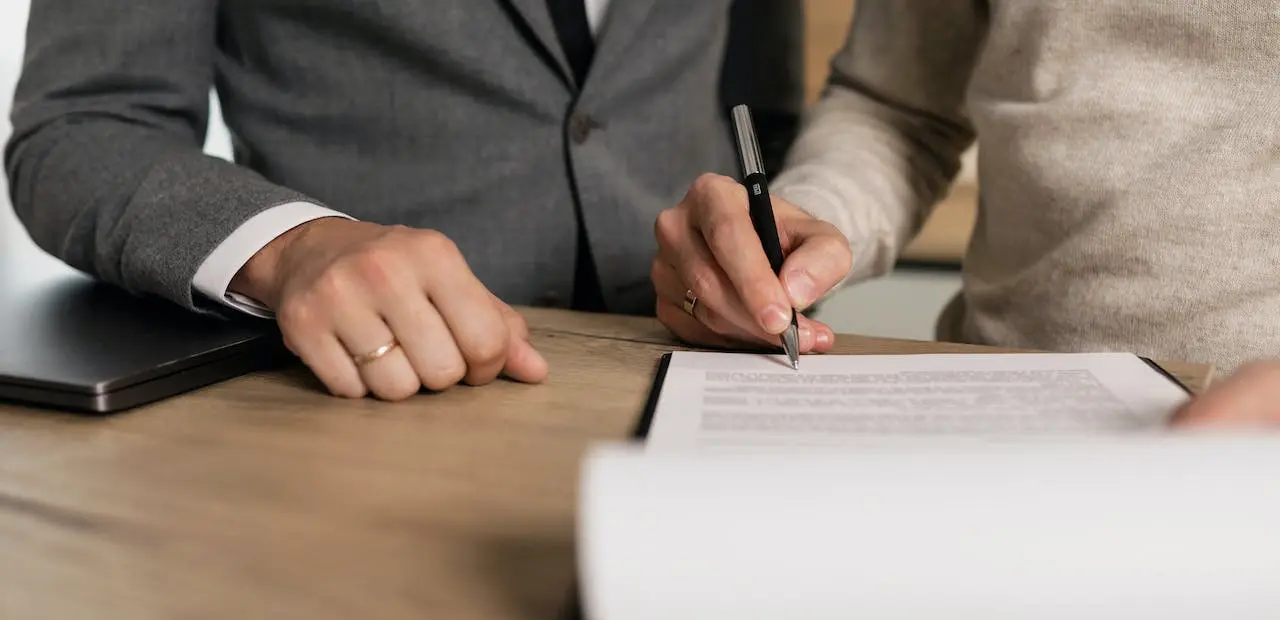 Eiffage, through its subsidiary Eiffage Génie Civil, and EDF have just signed the works contract for the construction of the main civil engineering for the first pair of EPR2 type nuclear units on the Penly site. The amount of the contract is more than 4 billion euros.
This contract, for which the consultation was launched in 2019, includes the construction of two production units including 69 structures.
Preparatory work should begin in mid-2024 subject to administrative authorizations being obtained by EDF. The civil engineering work will focus in particular on the construction of the enclosure of each reactor – dome 70 meters high and 50 meters in diameter – and machine rooms. It also includes the design-build construction by all trades of an operational building on six levels of 15,000 m2 of floor space. This work will require the synergy of several of the Group's know-how.
Eiffage will endeavor to irrigate the local economic fabric and promote local employment and integration. The implementation of the civil engineering component of this project, which will require the mobilization of nearly 4,000 people at the peak of construction, will generate 1.3 million hours reserved for the integration and employment of people in of disability. The Group will also develop, in cooperation with stakeholders, training programs essential to the revival of French nuclear power.
This new market won by Eiffage demonstrates the Group's ability to lead major projects and support major manufacturers in their response to the challenges of decarbonization and energy sovereignty in France.
Source link:https://www.eiffage.com/