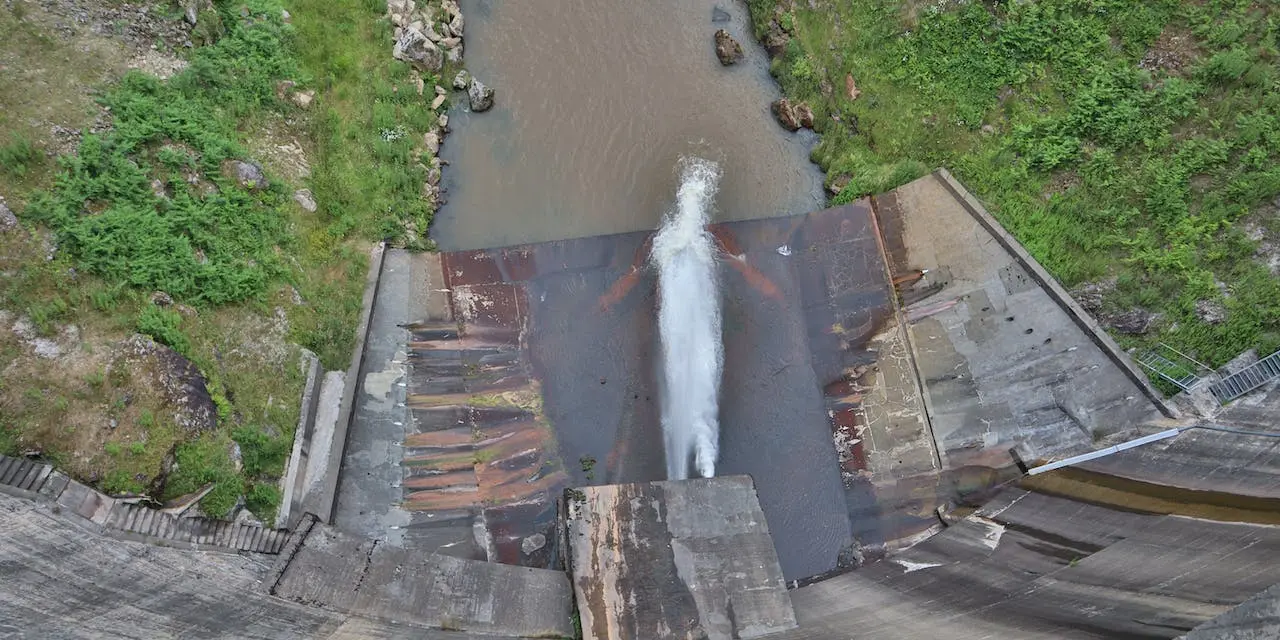 At an altitude of 1,645 m, our Aevia teams intervened as part of the waterproofing repair of the Izourt dam, located in the Ariège department (09).
For 5 months, our teams covered the 3,500 m² of the upstream facing of the structure using a Carpi Tech geomembrane*. Previously, this wall had been cut** and leveled by spraying a dry concrete strip by the AGTP teams.

At the same time, the 600 mm diameter temporary diversion conduit was fitted with a 75 m GRP (glass-reinforced plastic) liner installed by under-tubing*** by Telerep.

In this mountainous natural environment, 150 hours of helicopter transport carried out by Hélicoptères de France were necessary to ensure the transport of the equipment and the work.

Congratulations to our 35 employees mobilized on this remarkable project which is at the heart of Aevia's DNA: the sustainable maintenance of heritage!
Source link:https://www.eiffage.com/