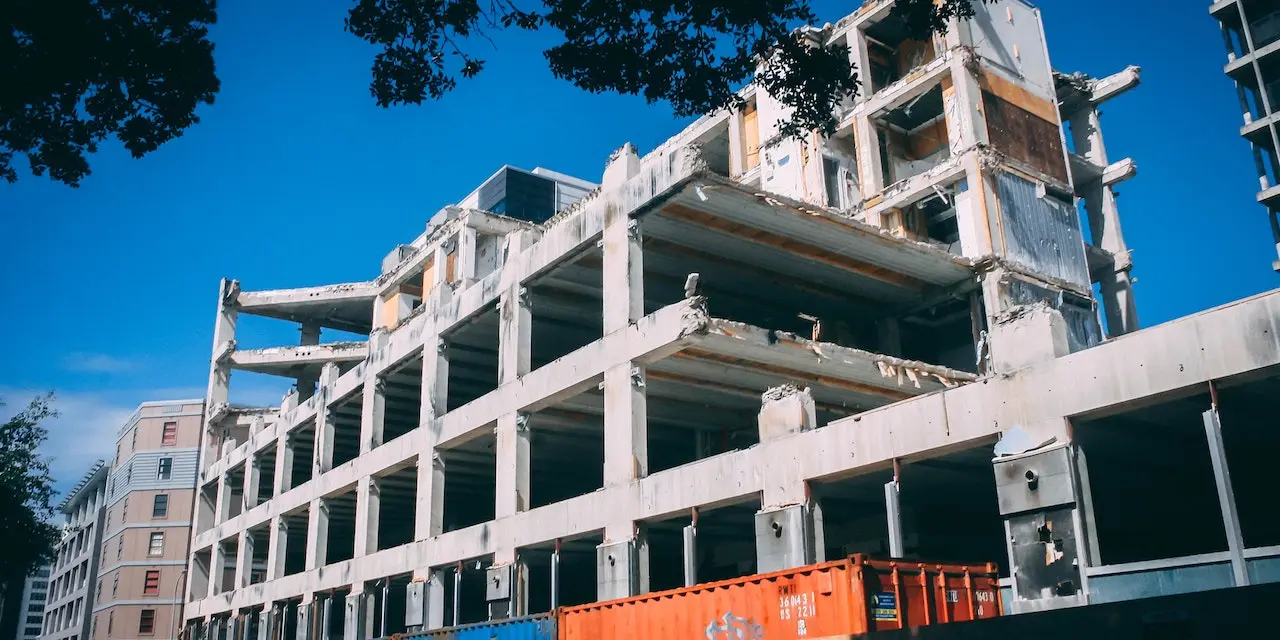 Tutor Perini Corporation (NYSE: TPC), a leading civil, building and specialty construction company, announced today that it has been awarded a contract by the New York City Department of Design and Construction ("DDC") valued at approximately $2.95 billion for the Design-Build Program for the NYC Borough-Based Jails System, Brooklyn Facility. Upon receipt of a Notice to Proceed, which is expected in June 2023, design work will commence.
"We are pleased to be selected and awarded this major design-build contract by the New York City DDC and look forward to partnering with them to deliver a new state-of-the-art facility that will enable DDC's historic plan to close Rikers Island and replace it with a smaller network of safer modern jails," said Ronald Tutor, Tutor Perini's Chairman and Chief Executive Officer.
The contract value will be included in the Company's second-quarter 2023 backlog.
About Tutor Perini Corporation
Tutor Perini Corporation is a leading civil, building and specialty construction company offering diversified general contracting and design-build services to private clients and public agencies throughout the world. We have provided construction services since 1894 and have established a strong reputation within our markets by executing large, complex projects on time and within budget while adhering to strict quality control measures.
Source link:https://investors.tutorperini.com/