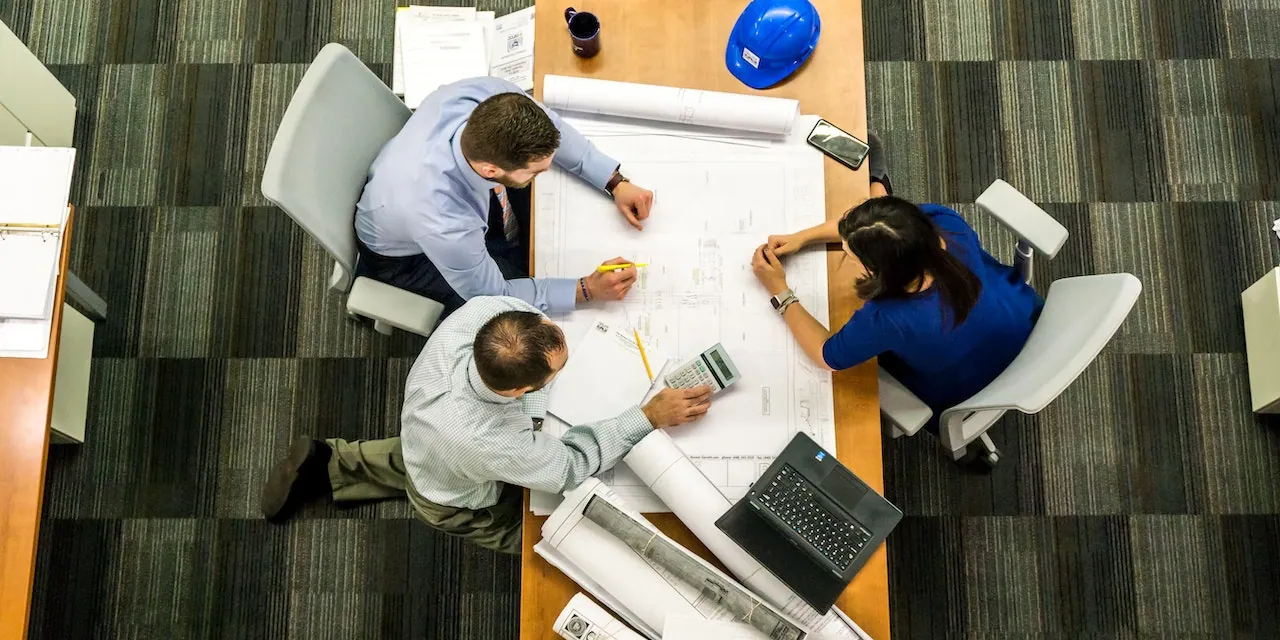 Recently, Nepal's Deputy Prime Minister and Minister of Home Affairs Narayan Kaji Shrestha,, and Chinese Ambassador to Nepal Chen Song, accompanied by Xie Yu, Economic and Commercial Counselor of China's Embassy in Nepal, and Nepal's Ministry of Physical Infrastructure and Transport Prakash Jwala, visited a project undertaken by CSCEC in Nepal.
During the visit, Shrestha and Javala reviewed the Nepal's road upgrading and reconstruction project and the Siddhababa Tunnel. They stated that both major infrastructure projects have made good progress, especially the road upgrading and reconstruction project, which is progressing rapidly. They requested that all relevant parties in Nepal work together to provide a good environment for the construction of the project, and hoped that CSCEC will continue to take effective measures to ensure that the project is delivered on time and with quality.
Chen Song expressed hope that leaders at all levels in Nepal will continue to support project construction and that CSCEC will continue to leverage its advantages in talent, equipment, management, and technology to ensure the smooth performance of the project.
The project is 113 kilometers long and mainly involves upgrading the existing two-lane road to a four-lane highway. Once completed, it will connect the southwest cities of Nepal with Kathmandu, improving local transportation conditions and benefiting people along the route.
The Siddhababa Tunnel is located in the Palpa District, Nepal's western development zone, about 270 kilometers from Kathmandu, with a total length of 2.59 kilometers. Once completed, it will become the first rapid passage connecting the southern cities with Nepal's second largest city, Pokhara, easing traffic congestion and promoting local economic development.
Source link:https://english.cscec.com/