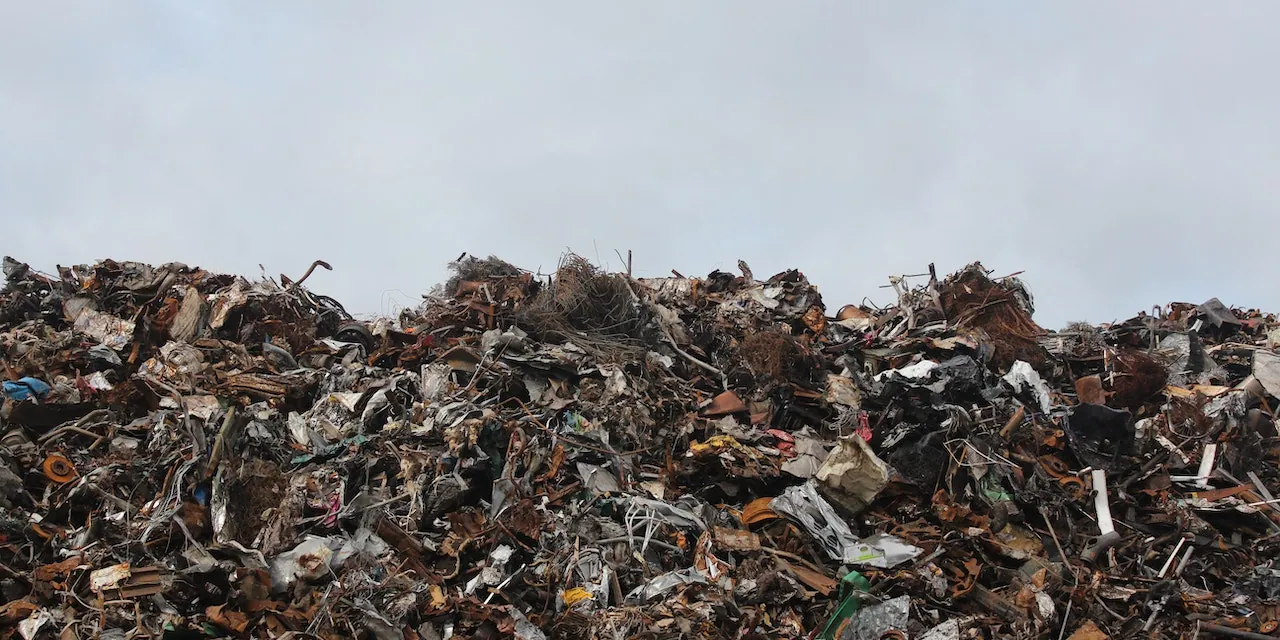 Recently, the Waste transfer station in Maldives constructed by CSCEC welcomed a delegation consisting of Aiminath Shauna, Environment Minister of Maldives, and Yousuf Siraj, General Manager of Waste Management Corporation (WAMCO). The visit was reported by the mainstream media outlets in the Maldives.
Once the waste transfer station is completed, the waste will be segregated and special containers will be employed to transport the different types of waste to the waste island for disposal.
Environment Minister Aiminath Shauna has said on several public occasions that this will be a revolution in waste management in the capital, Male', and that the waste transfer station will help to radically improve the cleanliness of the Greater Male' area. The new Male' Waste Transfer Station includes a waste transfer platform, an administration building and other buildings. The transfer platform is a 65,000 square feet spacious space that can accommodate small and medium-sized pickups, and dump trucks of different sizes with a roof deck on the top floor to park WAMCO's vehicles, while the ground floor will have space for waste management workers, vehicle maintenance garage, and a front office. The six-story building will house Environment Ministry's waste management and pollution control department, an Environmental Protection Agency (EPA) lab, and WAMCO's administrative office.
The project construction team has coordinated the use of resources and adopted a new high-quality anti-corrosion and anti-rust layer to solve the challenges of construction. The completion of the project will solve the problem of waste segregation and transfer in the Maldives and provide a solid guarantee for the future usage of waste to generate electricity in the Maldives.
Source link:https://english.cscec.com/