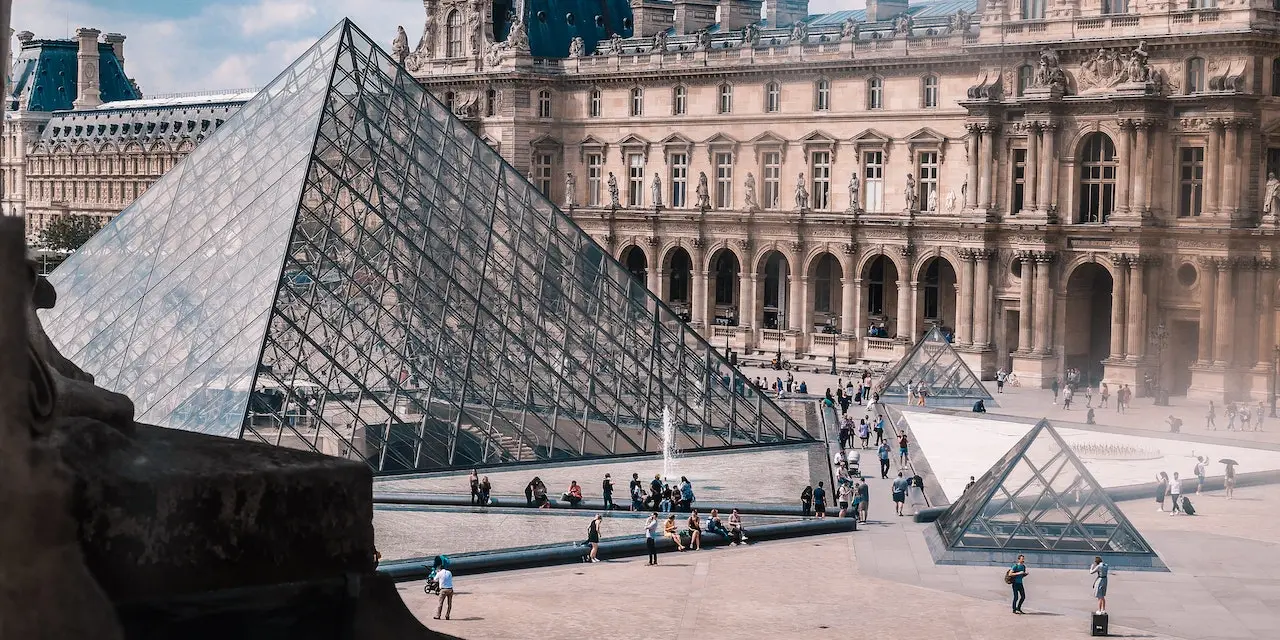 Pradeau Morin demonstrates its know-how by renovating "top and down" an office building of nearly 3,300 m 2 , located rue du Louvre. Savare, a subsidiary of Eiffage Construction, will create a wooden extension there. This rehabilitation project is exemplary in every respect since after the renovation work, the operation will display a "low carbon" identity by aiming for the highest levels of environmental certifications and labels.
Pradeau Morin has moved to 62 rue du Louvre, in Paris, until the 1st quarter of 2024. The teams will carry out the heavy rehabilitation of a building of nearly 3,300 m2 , consisting of eight levels and two basement levels (dedicated to premises and changing rooms).
Savare, a subsidiary of Eiffage Construction, alongside Pradeau Morin, will create a wooden extension, from R+2 to R+6, in the current interior courtyard of the building. This will have five CLT (cross-laminated timber) floor levels with a MOB (timber frame walls) type facade.
As the work schedule is very short (the work should not exceed more than a year and a half), the construction of the verticalities will be carried out in "top & down", a technique allowing significant time savings; the teams will carry out their infrastructure and superstructure work in parallel, superimposed, separated by a transfer floor. In order to carry out this ambitious project, 100 workers are planned during peak periods, including 20 Pradeau Morin journeymen.
This operation is part of the Eiffage group's environmental approach by aiming for Breeam Excellent level, HQE Sustainable Building excellent level, BBCA Performance level, WiredScore gold level, SmartScore gold level and Well HSR certifications and labels.
Congratulations to our teams for this multi-challenging project!
Source link:https://www.eiffage.com/