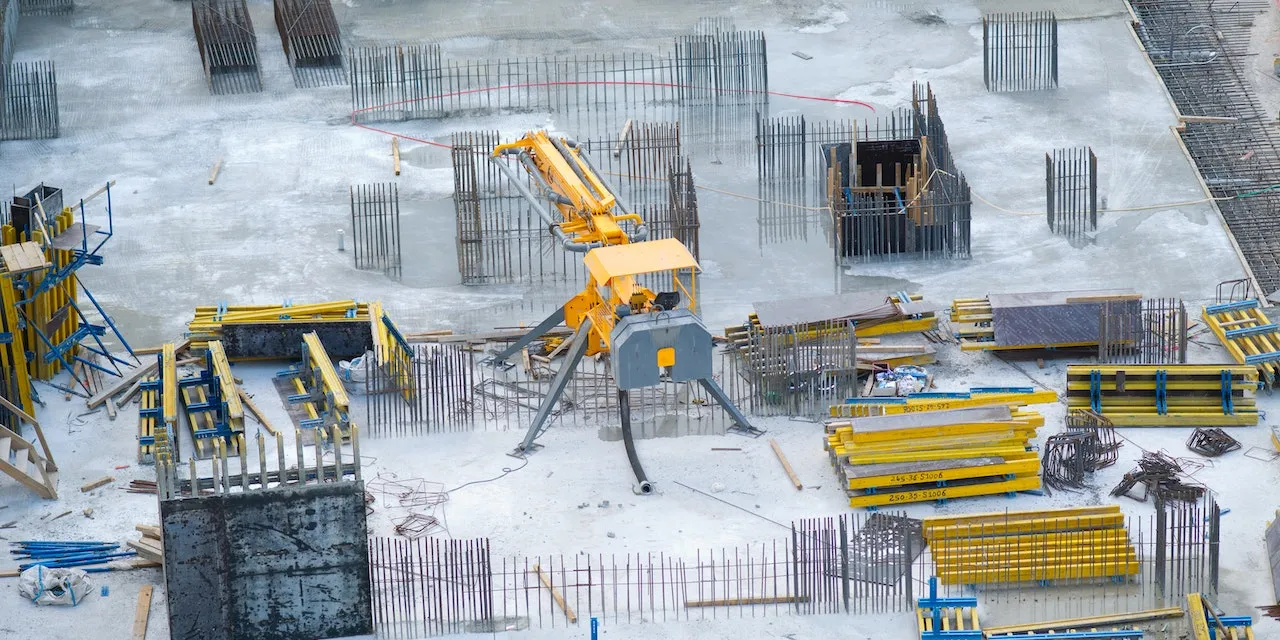 Eiffage, through its subsidiaries Eiffage Génie Civil (leader), Eiffage Rail, Eiffage Énergie Systèmes and Eiffage Concessions, won the global performance contract for the reconstruction of the technical center of Transilien maintenance of the RER D and line R "Villeneuve Demain", located in Villeneuve-Saint-Georges, for a total amount of 452 million euros financed 100% by Île-de-France Mobilités (including 449 million euros for Eiffage).
Awarded by SNCF Voyageurs – Direction Transilien Agence du Grand Villeneuve, this project of more than 35,000 m2 of floor area to be carried out without interruption of operation includes the design, construction and maintenance for 6 years of the building and railway installations (with three optional tranches of 3 years each).
Anticipating the increase in traffic in the coming decades on lines D of the RER and R of the Transilien, this project aims to adapt the site's maintenance facilities in order to meet the technical characteristics of the new generation trains carried by Île-de-France Mobilités. The expected performance objectives relate to the availability of maintenance facilities, the energy performance of buildings through the installation of an EMS (Energy management system) and the optimization of intervention times.
The consortium led by Eiffage will call on the know-how of other Group companies, such as Eiffage Route, Demcy (demolition) and Roland (earthworks), entities of Eiffage Génie Civil, and even Ferlioz , a newly created entity of Eiffage Concessions, specializing in the maintenance and operation of rail infrastructure.
The project includes a significant environmental component (use of biosourced materials and low-carbon concrete) as well as an innovative digital approach (BIM design, private 5G network or even integration of a centralized command post). On the social level, the group has undertaken to achieve 6% of hours of integration on the site.
After the design phase scheduled until October 2023, work will begin in January 2024 for a first delivery in December 2026, concomitant with the start of maintenance, and final delivery in December 2027.
Through this contract, Eiffage demonstrates the relevance of its integrated offer model and its ability to offer turnkey offers in the field of rail infrastructure management. 
Source link:https://www.eiffage.com/