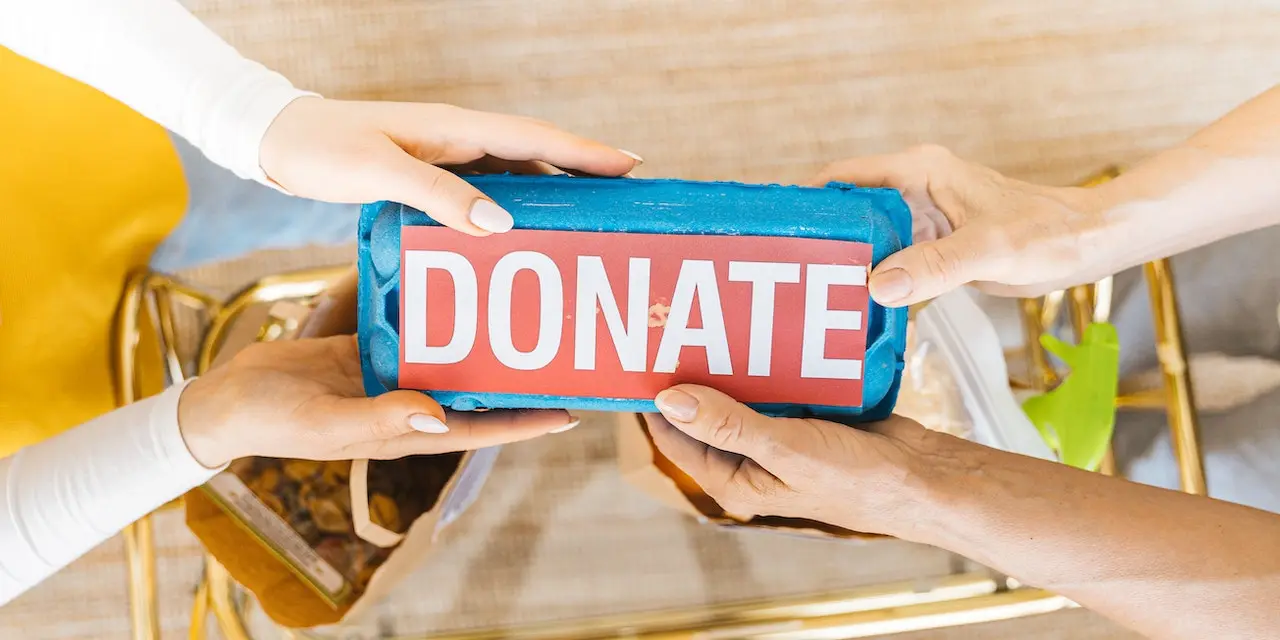 Donation supports replacement and electrification of Willing Heart's trucks and installation of EV charging points, enabling emissions-free deliveries.
Keppel Corporation Limited (Keppel) is pleased to help make Willing Hearts' operations more sustainable with a donation of $315,000 which was deployed to procure two electric trucks and install two electric vehicle (EV) charging points at the charity's new premises in Telok Kurau. The donation was made through Keppel Care Foundation, Keppel's philanthropic arm.
The electric trucks and EV chargers were unveiled today at Willing Hearts by Guest of Honour, Mr Edwin Tong, Minister for Culture, Community and Youth, Second Minister for Law, and Adviser to Marine Parade GRC Grassroots Organisations (Joo Chiat), together with Mr Loh Chin Hua, CEO of Keppel, Ms Cindy Lim, CEO of Keppel's Infrastructure Division and Mr Tony Tay, Founder of Willing Hearts.
Ms Cindy Lim, CEO of Keppel's Infrastructure Division, said, "As a corporate citizen, we have a responsibility towards the environment and community. Keppel is pleased to leverage our expertise and resources to contribute in multiple ways to Willing Hearts and support them in their charity operations.
"These include employee volunteerism at Willing Hearts, electricity cost subsidies and the latest funding of new and higher capacity electric trucks as well as installation of Keppel's Volt EV chargers to provide convenient, one-stop high-speed and overnight charging. We believe that it is in working together with all stakeholders, including both our employees and communities, that we can build a sustainable future."
Mr Tony Tay, Founder of Willing Hearts, said, "Willing Hearts is wholly-run by volunteers, apart from a handful of staff. Our soup kitchen prepares, cooks and distributes about 7,000 daily meals to over 70 locations island wide, 365 days a year.
"We are very grateful to companies like Keppel, who have generously contributed their resources and efforts over the years as we work together to uplift the lives of the underprivileged. Keppel's latest contribution is significant, as it has helped to renew our vehicle fleet, which will enable Willing Hearts to make more deliveries, more efficiently, while reducing our impact on the environment."
Since 2021, Keppel employees have been volunteering with Willing Hearts through meal preparation and delivery. The latest contribution builds on Keppel's $120,000 donation in 2021 in the form of rebates to subsidise electricity costs at Willing Hearts' premises and also cash for defraying operational costs.
– End –
About Keppel Corporation
Keppel Corporation is a global asset manager and operator with strong expertise in sustainability-related solutions spanning the areas of infrastructure, real estate and connectivity. Headquartered in Singapore, Keppel operates in more than 20 countries worldwide, providing critical infrastructure and services for renewables, clean energy, decarbonisation, sustainable urban renewal and digital connectivity. Through its quality investment platforms and asset portfolios, Keppel contributes to advancing sustainable development, the energy transition and the digital economy, while creating enduring value for stakeholders.
Source link:https://www.kepcorp.com/