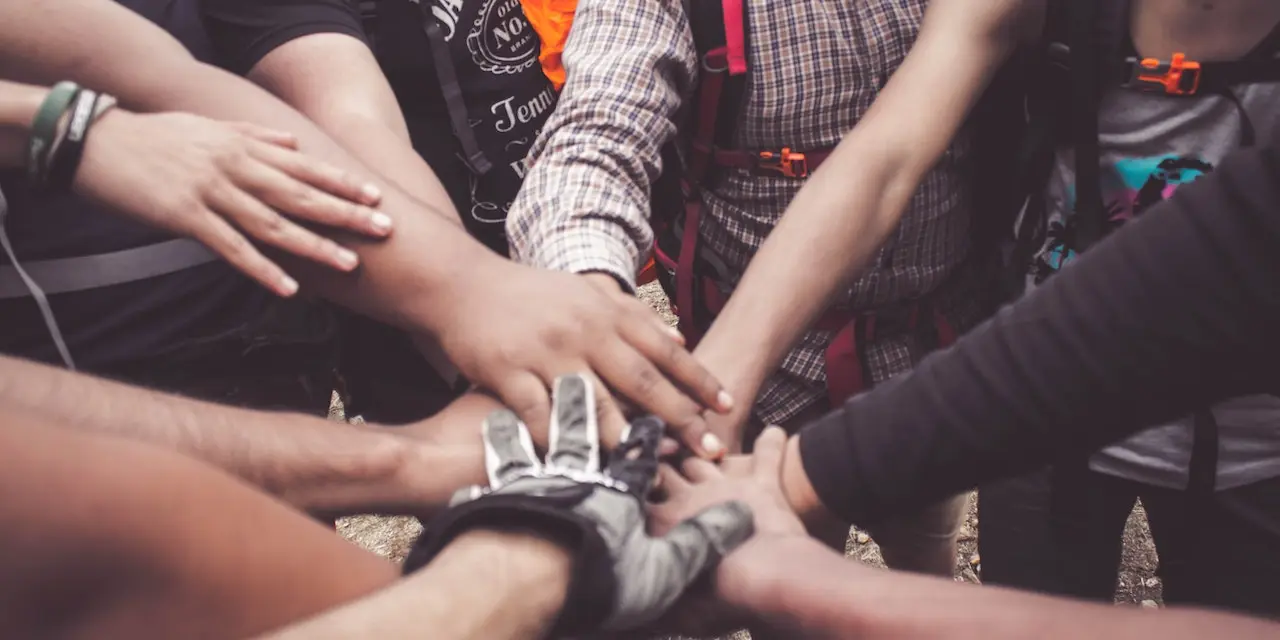 KBR Australia is proud to announce the launch of its Innovate Reconciliation Action Plan (RAP) which reflects the company's commitment to fostering innovation while honouring the principles of reconciliation with Indigenous peoples.
The Innovate RAP sets out our strategic vision and specific actions aimed at creating meaningful relationships, opportunities, and respect for Aboriginal and Torres Strait Islander peoples. By embedding reconciliation into our business practices, we aim to contribute to the empowerment and advancement of Indigenous communities.
Key elements of our Innovate RAP include:
Cultural Awareness and Respect: Building on the successful cultural awareness training developed and implemented during our Reflect RAP, we will enhance the offering and encourage all our employees to continue with their learning and fostering understanding and respect for Aboriginal and Torres Strait Islander cultures, histories and contributions.
Employment and Economic Opportunities: We will develop initiatives to increase Indigenous employment within our organisation and create economic opportunities by partnering with Indigenous-owned businesses and suppliers.
Community Engagement: We will actively engage and seek opportunities to collaborate with Indigenous communities and organisations to support and promote innovation, entrepreneurship, and cultural heritage preservation.
Todd Phillips, KBR's National Indigenous Engagement Manager, said, "The Innovate Reconciliation Action Plan demonstrates our commitment to meaningful reconciliation and fostering innovation. We recognise the importance of working collaboratively with Aboriginal and Torres Strait Islander peoples and are dedicated to creating lasting positive change. This plan serves as a roadmap for our organisation to drive tangible actions and contribute to a more inclusive and equitable society."
KBR recognises the rich history and cultures of Aboriginal and Torres Strait Islander peoples, among the more than 120 nationalities and cultures reflected in our global workforce. With our two-year Innovate RAP, KBR continues its recognition and respect of all cultures. Continue reading about KBR's RAP here. 
Source link:https://www.kbr.com/