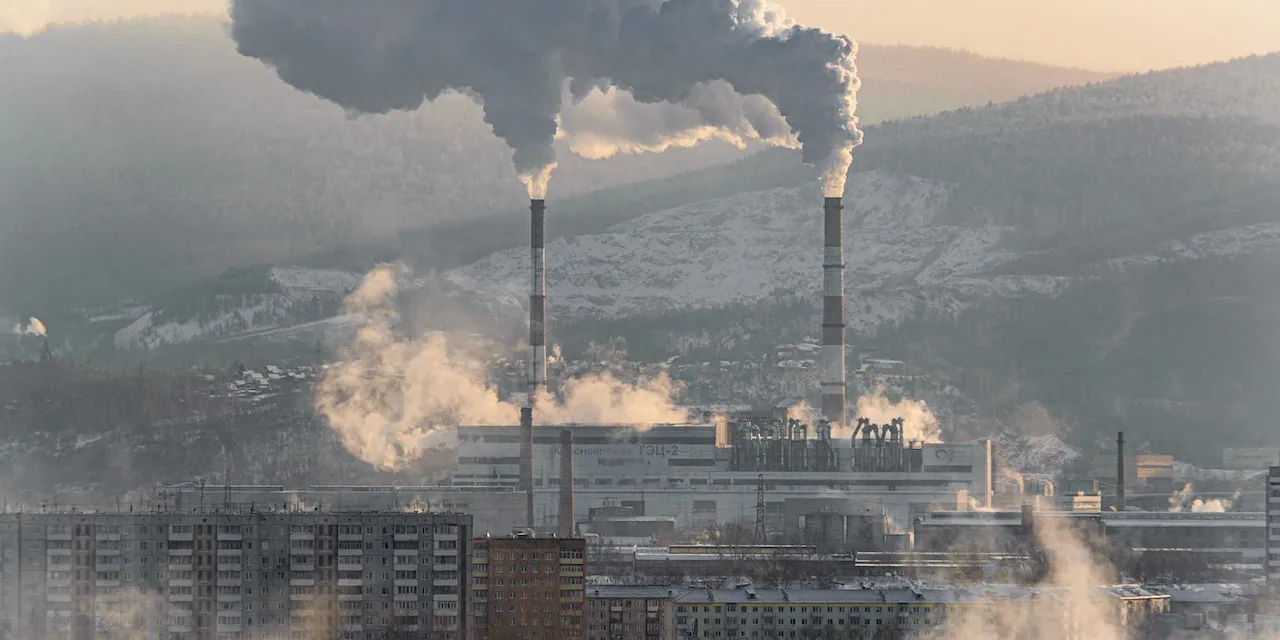 KBR Signs Agreement with ISU Chemical for Next Generation Battery Technology
KBR announced today that it has signed a joint development agreement with ISU Chemical Co. Ltd. for the design of a commercial scale lithium sulfide (Li2S) unit for next-generation battery technology.
Under the terms of the agreement, KBR will be the exclusive licensor of this technology. Lithium sulfide is used in the production of all-solid-state batteries, which in addition to being inherently safer and more efficient than conventional lithium-ion batteries, store more power.
"We are pleased to work with ISU Chemical to jointly develop and design commercial-scale plants for manufacturing next-generation battery materials," said Doug Kelly, KBR President, Technology. "This technology will play a valuable role in helping the industry transition towards more efficient utilization of renewable energy."
"The combination of ISU Chemical's experience accumulated through R&D and demonstration plant operation, and KBR's leadership in developing process technologies for large-scale commercial production will establish a strong foundation for building next-generation battery technology," said Seung-Ho Lyu, CEO, ISU Chemical. "This will help our clients achieve price competitiveness and supply stability for the production of lithium sulfide."
KBR's process knowledge for recovery and purification of inorganic materials is based on over 40 years of experience in designing evaporation and crystallization technologies that comply with today's demanding environmental regulations.
About KBR
We deliver science, technology and engineering solutions to governments and companies around the world. KBR employs approximately 30,000 people performing diverse, complex and mission-critical roles in 34 countries.
KBR is proud to work with its customers across the globe to provide technology, value-added services, and long-term operations and maintenance services to ensure consistent delivery with predictable results. At KBR, We Deliver. 
Source link:https://www.kbr.com/