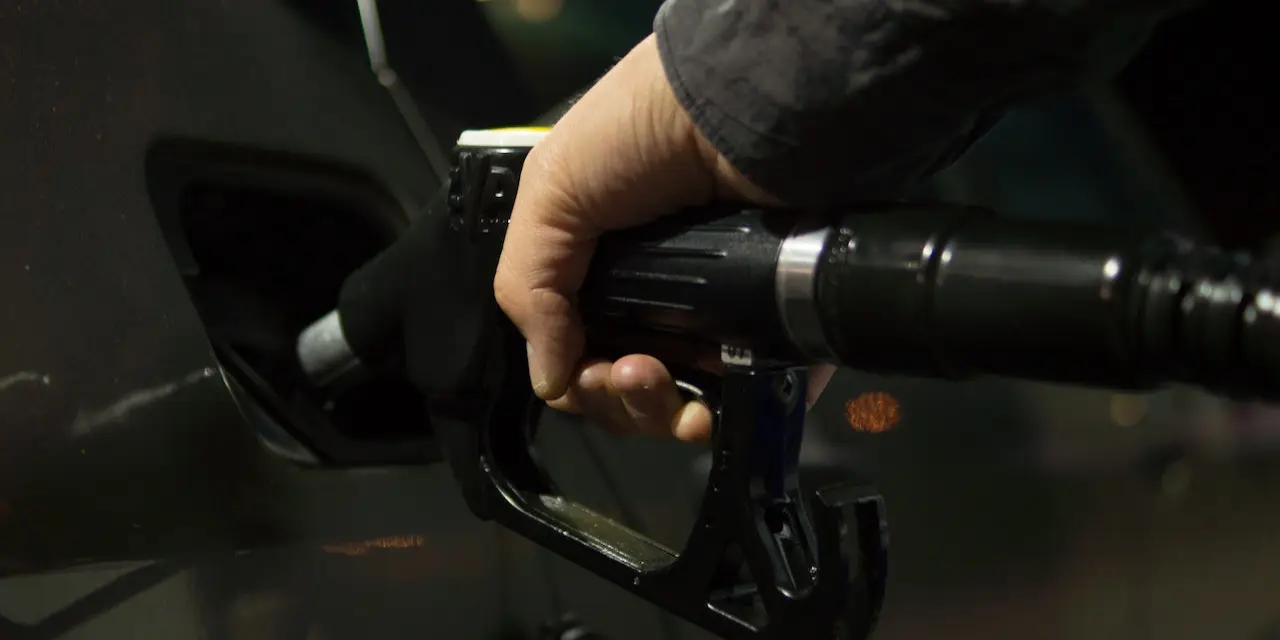 In an economic context still marked by high inflation, the APRR and AREA motorways are offering an exceptional rate offer to support holiday departures this summer.
This offer applies to customers who benefit from Chèques-Vacances and already have a Liber-t VACANCES electronic toll subscription or wish to subscribe to one.
" This is not the first time that we have acted in the service of purchasing power ", emphasizes Guillaume Hérent, Managing Director of APRR-AREA.
Within the highly regulated framework of motorway tariffs, APRR and AREA support their customers when they go on vacation, thanks to a commercial system that will benefit those who are affected the most by inflation.

A 25% matching contribution
In practice, in June, July and August 2023, a 25% matching contribution is offered on the amount of Chèques-Vacances credited to Fulli electronic toll badges.
Thus, for example, for an amount of €100 credited, the Liber-t VACANCES subscriber will have a credit of €125.

This summer offer is available immediately, online and in the APRR and AREA customer areas. It is valid until August 31, 2023 inclusive.
All practical information can be found online on the Fulli and voyage.aprr.fr websites as well as from APRR and AREA customer advisers or by calling 0 806 004 004 (free service + cost of a call)


Reductions also for regular customers
The APRR and AREA motorways regularly set up commercial offers to reduce the toll bill.
Since February 2023, the CITO 40 offer offers a 40% reduction on daily journeys, starting from a frequency of 10 round trips per month.
This is an offer that meets the expectations of regular motorway customers making the same journey every month, for example to get to their place of work.
 
In addition, the Fulli Nomad Elec offer allows holders of a 100% electric vehicle a 5% reduction on all toll rates for the two APRR and AREA motorway networks.
Source link:https://www.eiffage.com/