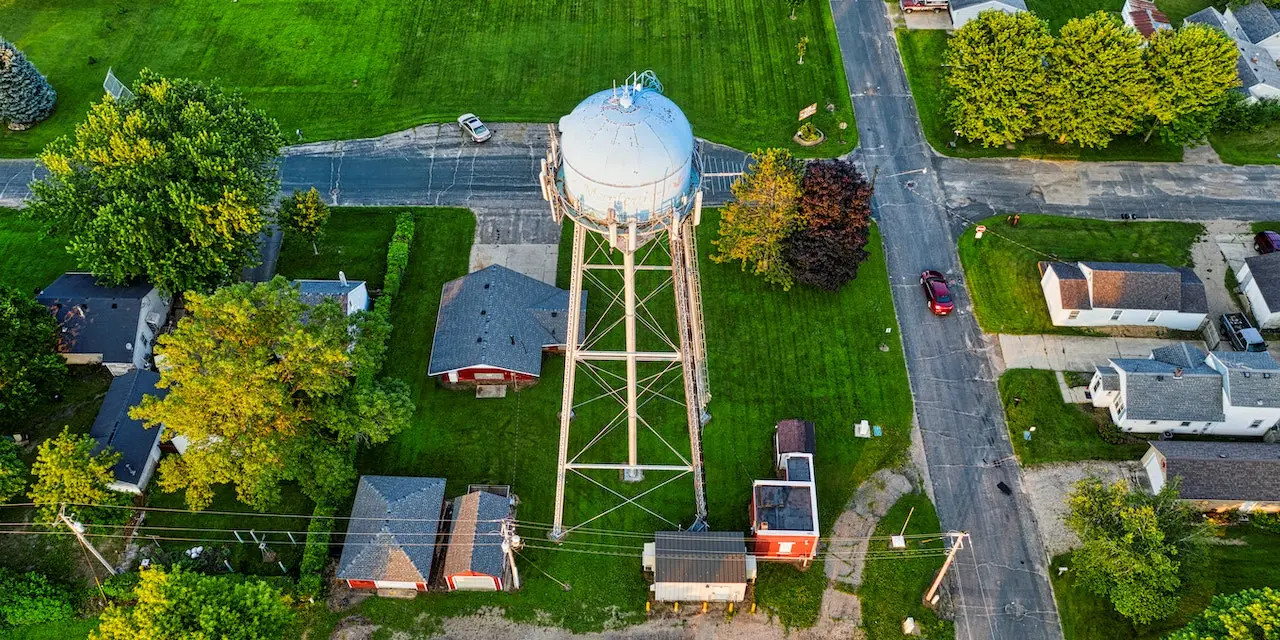 As part of the reinforcement of the drinking water network in Chartres Métropole , the water cycle department awarded the earthworks and pipe replacement contract to Eiffage Énergie Systèmes . Our experts intervened on the forecourt of Chartres Cathedral , a historic monument that emerged from the ground in the 13th century .
The multi-year contract (2021-2024 ) concluded between Eiffage Énergie Systèmes and Chartres Métropole concerns the renewal of the drinking water pipes of the 66 municipalities of the agglomeration .

In Chartres, our employees dug trenches in the square of the cathedral , in order to install new cast iron pipes (100 linear meters in diameter 100 and 250 linear meters in diameter 200 ) . Their intervention took place as a preamble to the future developments of the forecourt.

"  Located at the foot of a famous historical monument , the site has enabled the archaeologists of Chartres Métropole to carry out their preventive research with the aim of improving historical knowledge of the Chartres territory . They unearthed fragments of ancient ceramics , as well as burials of interest . history and heritage," says Charles Alagil le , business manager .

The connection of water networks and the recovery of lead connections on behalf of C'Chartres eau (in charge of the production and distribution of drinking water in the territory of Chartres Métropole ), were also part of their prerogatives . , just like the installation of a MV cable allowing ENEDIS to carry out the loop between twotransformer stations . 
Source link:https://www.eiffage.com/