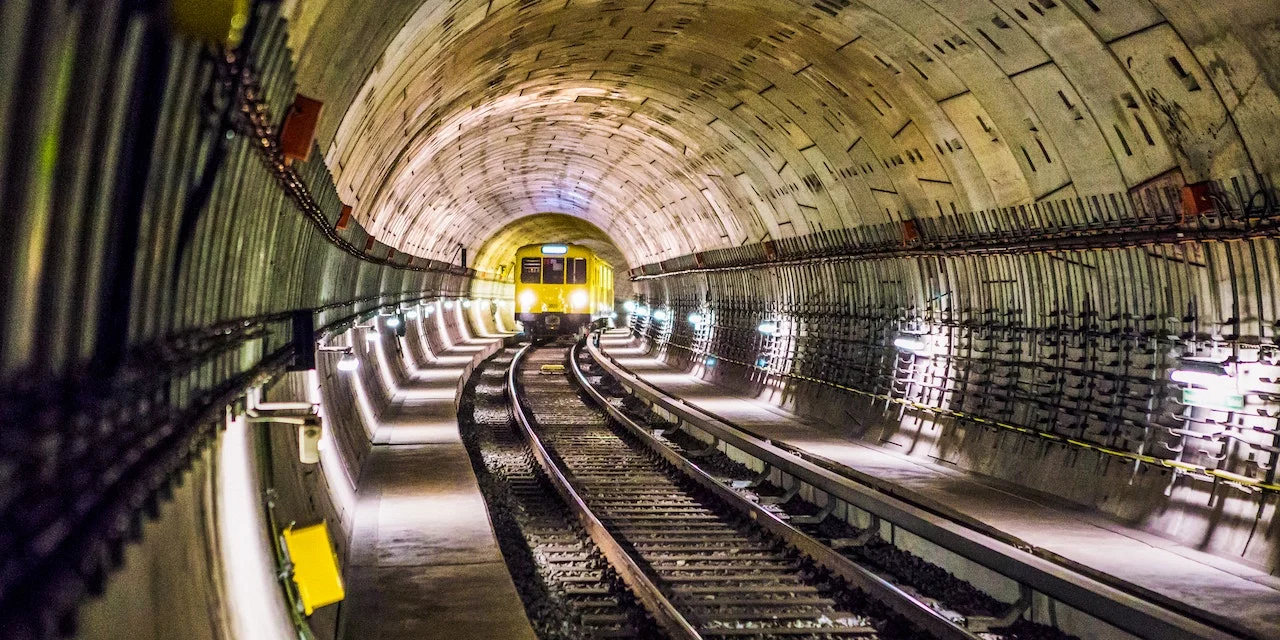 After 4 years of work, the energization of the catenary by SNCF Réseau marks the end of the interventions for the teams of the consortium between the stations of Haussman – Saint-Lazare and Nanterre-La-Folie.
These works are part of the extension of the RER E line to the west of Paris, a sustainable mobility solution that will benefit more than 650,000 passengers daily.
"A major step for Eiffage Rail, which is involved in several major Parisian urban projects. This operation was a success, in particular thanks to the successful coordination with our partner NGE and the relationship of trust with our client SNCF Réseau. » Nicolas AUBERT, Manager of the major urban projects and Grand Paris Eiffage Rail sector.
In figures, this project represents:
28 km of railway tracks including 12 km of ballast track and 16 km of concrete track
1 aerial part and 1 tunnel part
3 new stations crossed
3 track devices
350 employees at peak activity
Congratulations to all our teams mobilized on this major project!
More than 100,000 hours of integration have been carried out on this site!
Consortium: TSO (leader), Eiffage Rail , TSO catenaries and SAGES Rail.
Source link:https://www.eiffage.com/