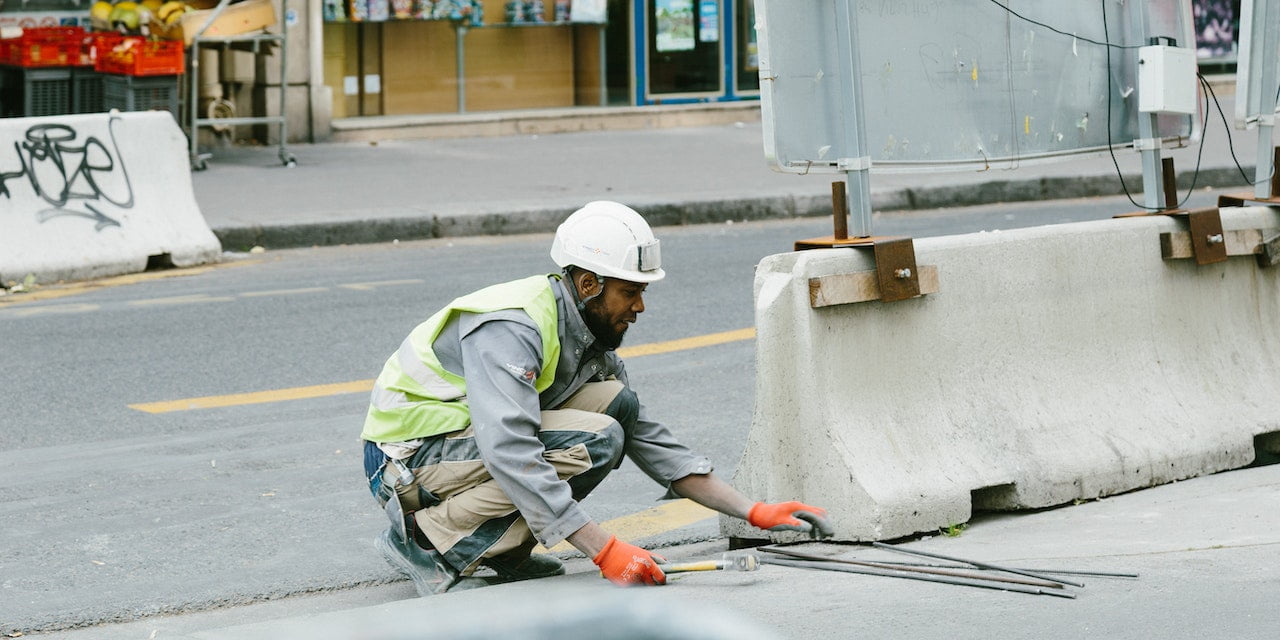 An organisation leading the drive toward net zero is looking for more business and industry mentors from the construction sector to help the next generation develop carbon cutting solutions.
Fuel Change is an organisation working with businesses and schools to enable apprentices and new graduates to help develop solutions to the climate crisis.
Its Challenge Programme forms project teams of young people from businesses and organisations and sets them real world carbon reduction challenges.
The challenge tasks are set by industry and worked on over a 16 week period after which findings are presented to a judging panel with a view to progressing ideas to the implementation stage. Mentors work with a group for a couple of hours per week to help them refine their ideas.
BAM Nuttall and Balfour Beatty have both entered project teams into the Challenge recently.
Ian Steele is Client Account Director with BAM Nuttall. 'The positives of being involved with the Fuel Change Challenge for us were two fold. It gives our younger members of staff a chance to work outside their comfort zone helping to develop their team working and problem solving skills while looking at real time issues facing the sector. For the business it gives us another avenue to explore how we as a company can look at cutting our carbon emissions in real practical ways that can be potentially be implemented quickly', he said.
Recent project teams have worked on tasks such as reducing carbon outputs from the timber logics industry, using farm waste to generate energy and how to make the textile industry more sustainable.
Mentors can come from any background, Adrian Marley enjoyed a 40 career in distribution, mainly with worldwide logistics and courier company DHL, which took him from Africa to the Middle East and laterally to Eastern Europe and Russia. 'I've been away from the UK for so long it's good to get a new perspective from a different generation. For me it was really interesting to see how things are evolving,' said Adrian. 'It's very fulfilling for me to watch a group of young talented people come up with their solutions to real life business challenges, and just nudge them in the right direction when required. Essentially my role involved giving advice to the teams taking on the challenge and, in the end, giving feedback on their final presentation.'
After a career in senior roles within the nuclear industry Alastair Laird also saw the advantage of getting involved with Fuel Change. He was most recently the Interim Director of Deconstruction & Transfer for EDF Energy (UK). 'I work in the energy sector so I'm well aware of the importance of net zero. 'All three projects I was involved in were good, creative blue sky thinking looking at some big picture issues. There is also an element of STEM to each project theme but not overly so as the focus is problem solving. Some of the outcomes were really quite impressive and I'm confident that there will be enthusiasm for progressing some of them to the implementation stage.'
Source link:https://www.bam.com/