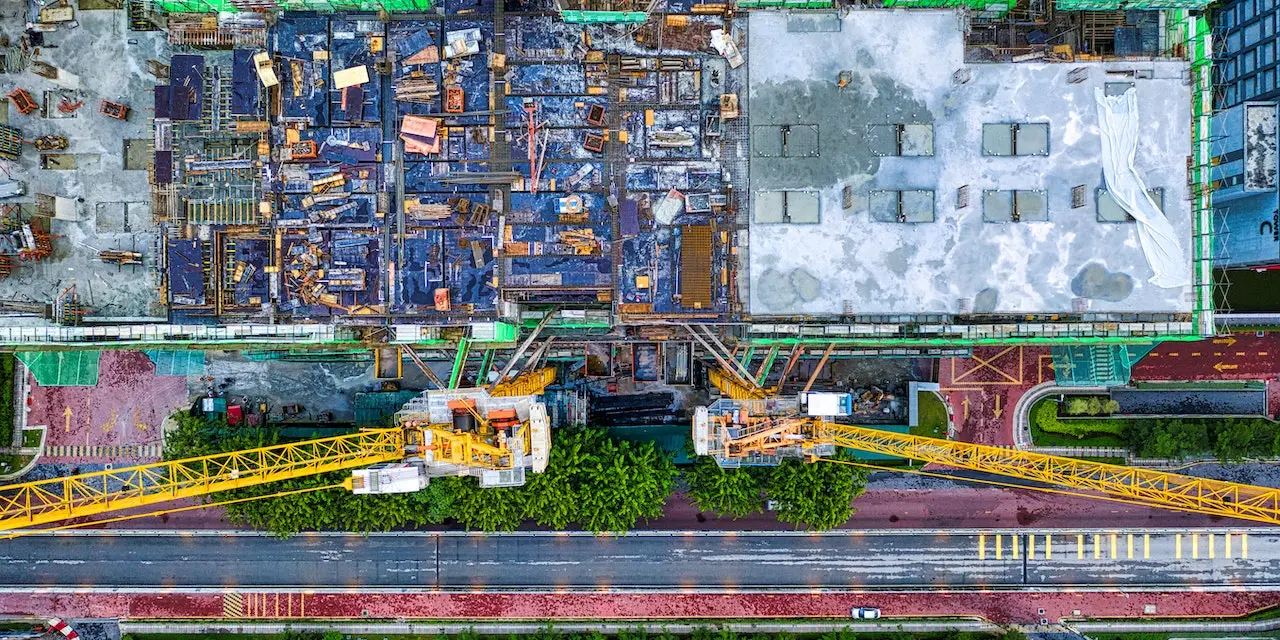 Pupils from Chipping Warden Primary Academy enjoyed a different start to the school day with a 'site safari tour' of HS2's construction sites.
The pupils, aged 4-11, donned mini safety helmets and high-viz jackets before boarding the site safari vehicle for a tour hosted by HS2's construction partner Eiffage, Kier, Ferrovial Construction and BAM Nuttall (EKFB).
The visit was led by EKFB's engineers and specialists building the HS2 network. It provided a safe environment for the pupils to see and learn about the bridges, viaducts and tunnels being built in their local area.
The visit also acted as a launch platform for EKFB's new children's book, Cones and High Speed Rail, which is aims to educate children about how to stay safe near railway lines and around construction sites.
The book's author, children's writer Chris Madeley, read the story to the young people who each received a copy to take home with them.
Jhen-Nel Swanston, HS2's Legacy Manager for the region said: 'We're exceptionally proud of the work that EKFB is doing with local schools in Northamptonshire and Buckinghamshire. The new site safari programme is a fun and safe way to bring young people onto our construction sites where they can learn about how HS2 is being built. Hopefully the programme will help to inspire the next generation of engineers that will build the HS2 network to Manchester and the East Midlands.'
During the tour, the pupils learnt about the diggers, excavators and specialist machinery being used to build the new railway. They made notes and drew pictures on their activity sheets, which were developed to enhance the learning programme.
The new site safari programme and the launch of Cones and High Speed Rail form part of an extensive programme of skills, education, and employment initiatives that EKFB is delivering in the local area.
Reflecting on the visit, Mrs Bonner, Headteacher at Chipping Warden Primary Academy said: 'Thank you for providing this opportunity for the children to see what construction is happening in their local community. The children enjoyed listening to 'Cones and High Speed Rail' and then seeing the locations from the story in real life. They loved asking questions and finding out facts from their trip.'
EKFB will be donating 1,500 copies of its new children's safety book to libraries, summer clubs, and schools in the local area. Copies will also be distributed to children who take part in the site safari programme to enhance the overall learning experience.
Source link:https://www.bam.com/