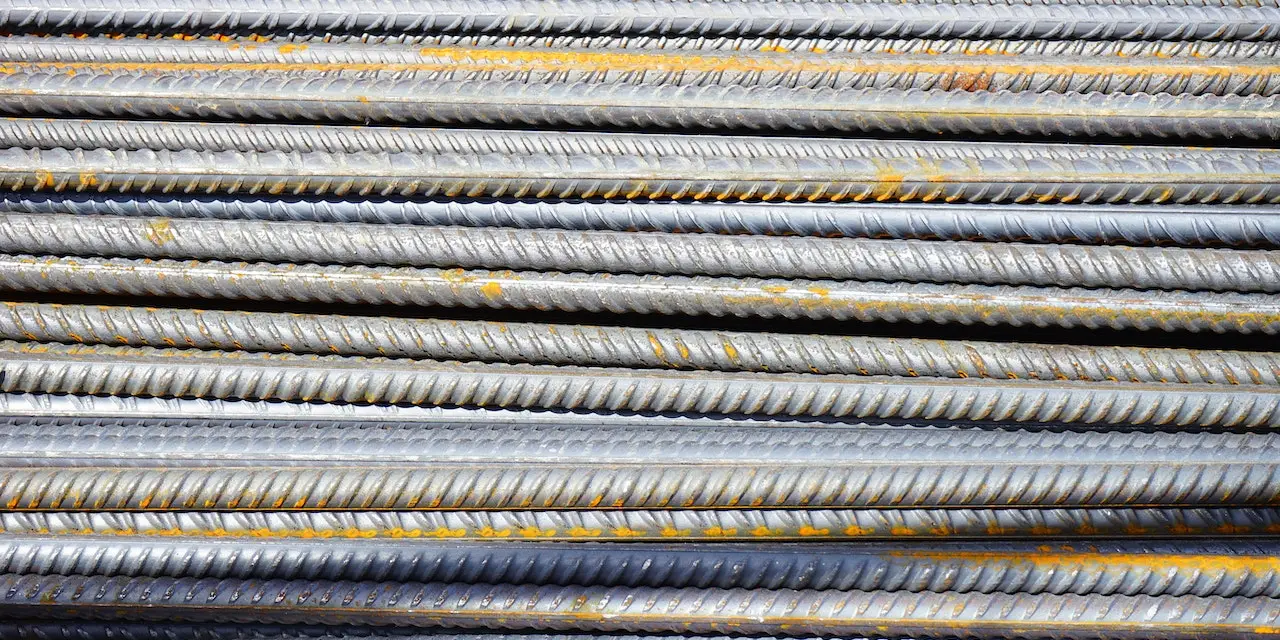 Bouygues Construction creates the company Cyneo, a subsidiary dedicated to the reuse of construction materials to develop the circular economy in the Building sector. Construction of the first Cyneo materials reuse center has been launched with an opening planned for fall 2023 in Vitry-sur-Seine in Île-de-France. The Cyneo network will then be deployed throughout France.
A project which aims to consolidate the circular economy in construction
Each year in France, 46 million tonnes of waste are produced by the construction industry, according to the Ministry of Ecological Transition. 80% of this waste could have a second life but only 1% is reused. Cyneo will enable Bouygues Construction to increase the reuse of materials from the circular economy. The first Cyneo technical center, of 2,700 m², will be located on the Ardoines site in Vitry-sur-Seine.
A network of local centers which will mobilize businesses, communities and associations
The Ardoines site will be the first of a vast network in the French regions. This network aims to stimulate the development of reuse sectors, raise awareness and mobilize businesses, communities and local associations. For Joanna Ferrière, director of Cyneo, "the objective is to structure an offer of quality reuse materials by bringing together a community of economic and institutional players. »
Cyneo is aimed at companies supplying reuse materials and new materials, curators and deconstructors, project managers and project owners, reuse project management assistance, communities and associations working for the development of circular economy.
Providing outlets for reused materials
Thanks to its numerous projects, Bouygues Construction will provide outlets for reused materials and will offer supply contracts for their projects to those sectors that wish them. Cyneo's technical centers will also offer shared spaces for production, storage, prototyping and product exhibition. The beneficiaries of these services will remain independent and free to sell their reused materials.
Cyneo will provide solutions on the insurance and legal aspects, promote the exchange of best practices, offer regulatory monitoring and a training offer. Its digital platform will allow the meeting between deposits and the needs for reuse materials.
Committed partners
Among the companies already involved with Cyneo are Remake (joinery), Tricycle (furniture, doors and sanitary facilities), Textifloor (carpets and flexible floors), Wasterial (tiles) and Circouleur (paints).
To support the development of Cyneo and its community, 6 partners have also been selected for their skills and resources essential to the sectors:
SMABTP: assistance for the insurance component
BTP Consultants: technical control
Premys: contribution of deposits of materials from deconstruction sites
Boost reuse
Elan: integration of materials in new or rehabilitated operations
Valobat: REP PMCB eco-organization
"Reuse is an essential lever for reducing carbon emissions. Our environmental commitments, the expectations of our customers and the numerous regulations push us to develop the circular economy, which is currently insufficiently structured. We need to change scale. Cyneo will facilitate cooperation between reuse players," declares Philippe Jouy, deputy general manager of Bouygues Construction.
Source link: