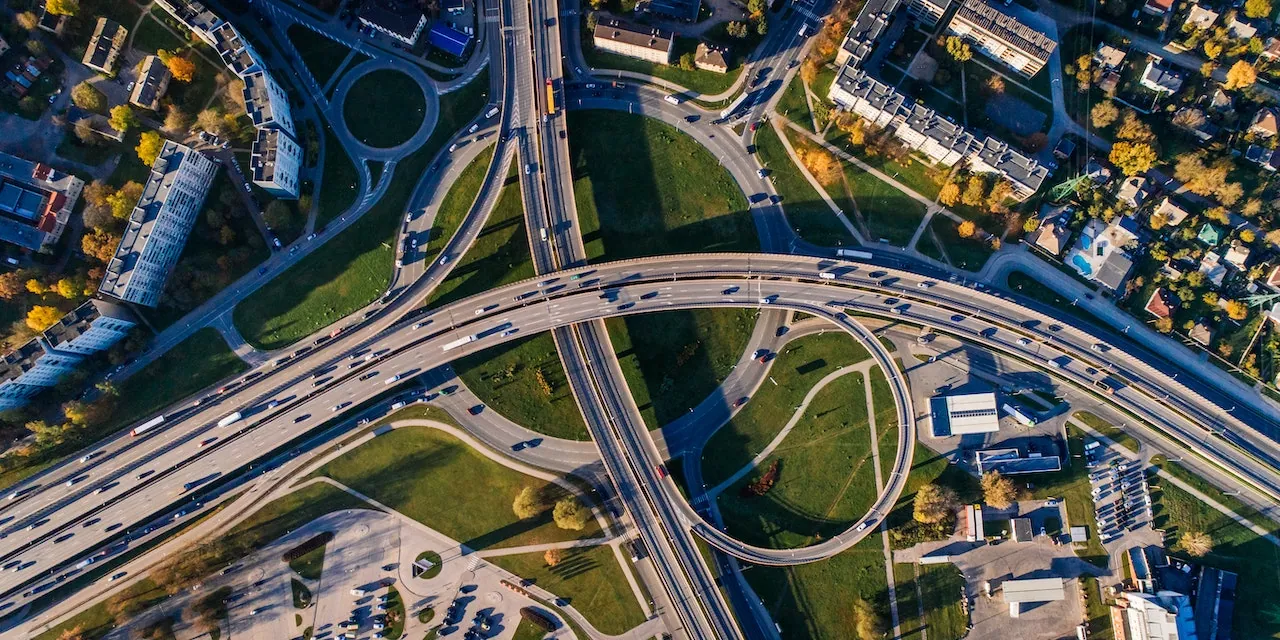 Takeover of Via 40 Express – concession company for the Bogotá-Girardot motorway – by VINCI Highways, which increases its ownership to 75% of the capital • Finalization
of project financing for an amount of around €535 million
Continuation of highway rehabilitation works
VINCI Highways, a subsidiary of VINCI Concessions, has completed the acquisition from its Colombian partner Constructora Conconcreto of an additional stake in Via 40 Express, the concession company for the Bogotá-Girardot motorway. VINCI Highways thus takes control of this company, increasing its ownership from 50% to 75%. It will be fully consolidated in the accounts of the VINCI group.
At the same time, VINCI Highways finalized the long-term financing of Via 40 Express for an amount of 2,675 billion Colombian pesos, or 535 million euros. The operation is broken down into a long-term tranche of 1,775 billion pesos (355 million euros) with maturities of 12, 15 and 20 years, as well as a revolving credit facility of 900 billion pesos (180 million euros). This is one of the largest financial operations in the infrastructure sector in Colombia.
The Bogotá-Girardot highway is the busiest highway in Colombia. As part of a traffic-risk concession contract signed in 2016, VINCI Highways, through Via 40 Express, operates the motorway and is carrying out a complete rehabilitation of this infrastructure, including the construction of a third lane over 65 kilometres: the -this will develop the capacity of the motorway to meet traffic growth. The first sections of this new track will be put into service at the end of 2023, before the full commissioning scheduled for 2026.
About VINCI Highways
VINCI Highways, a subsidiary of VINCI Concessions, is a leader in road mobility concessions, operations and services. VINCI Highways designs, finances, builds, operates and maintains motorways, urban networks, bridges, tunnels and digital road services on a network of more than 4,100 km in 15 countries. VINCI Highways uses its know-how to guarantee the best performance and safety standards and ensure a positive experience for motorists.
About VINCI
VINCI is a global player in concessions, energy and construction, employing 272,000 people in more than 120 countries. Its mission is to design, finance, build and manage infrastructure and equipment that contribute to improving daily life and mobility for everyone. Because its vision of success is global, VINCI is committed to the environmental, social and societal performance of its activities. Because its achievements are in the public interest, VINCI considers listening to and dialogue with all the stakeholders in its projects as a necessary condition for the exercise of its businesses. VINCI's ambition is thus to create long-term value for its customers, shareholders, employees, partners and for society in general.
Source link:https://www.vinci.com/