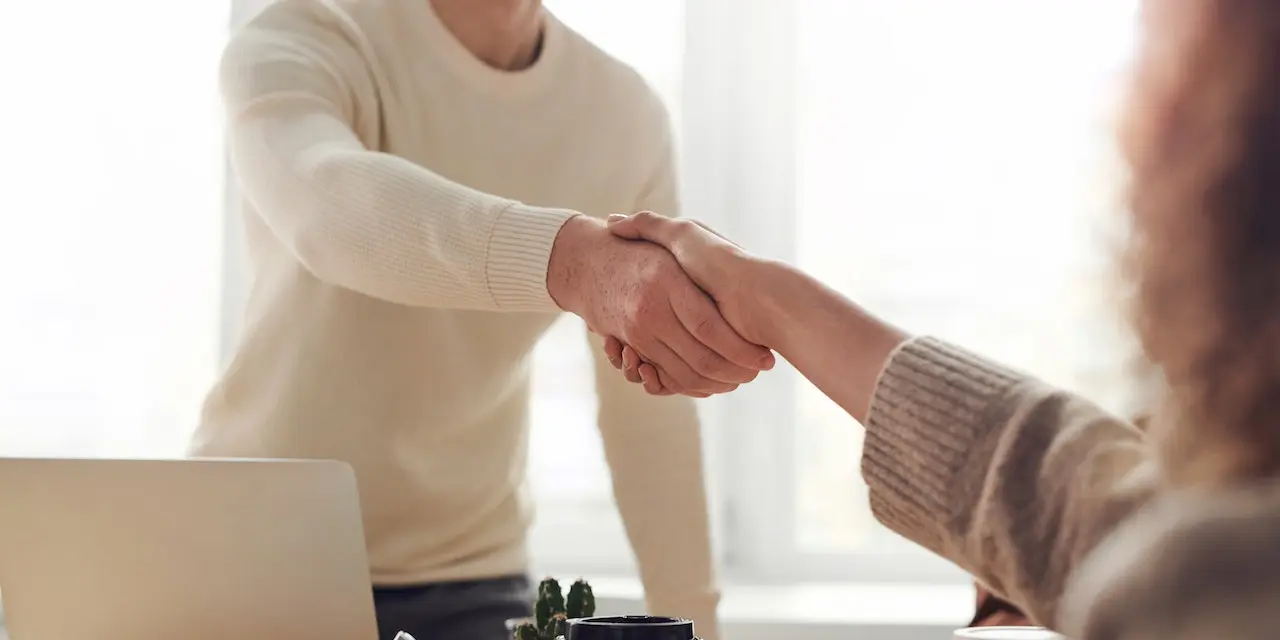 AECOM, the world's trusted infrastructure consulting firm, today announced the recent appointment of Eduards Miska as director of engineering in British Columbia. Based in the Victoria office, Mr. Miska will work with AECOM's local and national transportation clients to apply rigorous technical expertise to assess and solve their most pressing infrastructure challenges.
Mr. Miska brings 30 years of public sector experience with the British Columbia Ministry of Transportation and Infrastructure (MoTI) to the role. There he held progressive positions culminating in his appointment as Acting Assistant Deputy Minister, where he provided strategic leadership to the Highway Services Department and served as an executive member or chair on several of the ministry's boards.
"We are honoured to have such an accomplished infrastructure leader join AECOM in British Columbia," said Bruce McCuaig, senior vice president and Transportation business line leader for AECOM's Canada region. "Ed's vast experience will help us to better understand the unique challenges facing our clients in BC as we strive to deliver infrastructure projects that provide greater access to mobility and create opportunity for residents throughout the province."
From 2015 to early 2021, Mr. Miska served as the MoTI Executive Director of the Engineering Services Branch where he was responsible for delivery of all engineering services across the province and led a team of over 200 geographically dispersed technical staff. In this role, he established a collaborative structure between Engineering Services and the office of the Chief Information Officer to ensure information technology requirements and cybersecurity measures were implemented on all engineering work with IT components.
Mr. Miska also led the engineering aspects of the 2013 Rural Highway Safety and Speed Review conducted on 9,100 kilometres of rural highway. This included numerous speed limit adjustments to improve highway safety including the installation of innovative variable speed limit systems, wildlife detection systems and new signage and pavement markings to improve traffic flow.
"I was drawn to AECOM because of its commitment to creating positive and lasting impacts in communities across Canada and around the world," said Mr. Miska. "I look forward to solving the unique infrastructure challenges for those we serve, drawing on AECOM's Sustainable Legacies strategy to deliver a better world."
Mr. Miska has been an active member of industry organizations throughout his career, holding leadership and support roles with the Transportation Association of Canada, Intelligent Transportation Systems Canada and the Canadian Institute of Transportation Engineers. He is a frequent author and speaker on relevant transportation topics and has been recognized with numerous awards including the Distinguished Service Award from the Transportation Association of Canada, the Premier's Award for Innovation and three separate Deputy Minister's Awards for Teamwork, Innovation and Community Relations. Outside of his professional activities, Mr. Miska is engaged in numerous volunteer activities in his community.
Mr. Miska's appointment is effective immediately.
About AECOM
AECOM is the world's trusted infrastructure consulting firm, delivering professional services throughout the project lifecycle – from advisory, planning, design and engineering to program and construction management. On projects spanning transportation, buildings, water, new energy and the environment, our public- and private-sector clients trust us to solve their most complex challenges. Our teams are driven by a common purpose to deliver a better world through our unrivaled technical and digital expertise, a culture of equity, diversity and inclusion, and a commitment to environmental, social and governance priorities. AECOM is a Fortune 500 firm and its Professional Services business had revenue of $13.1 billion USD in fiscal year 2022. 
Source link:https://aecom.com/