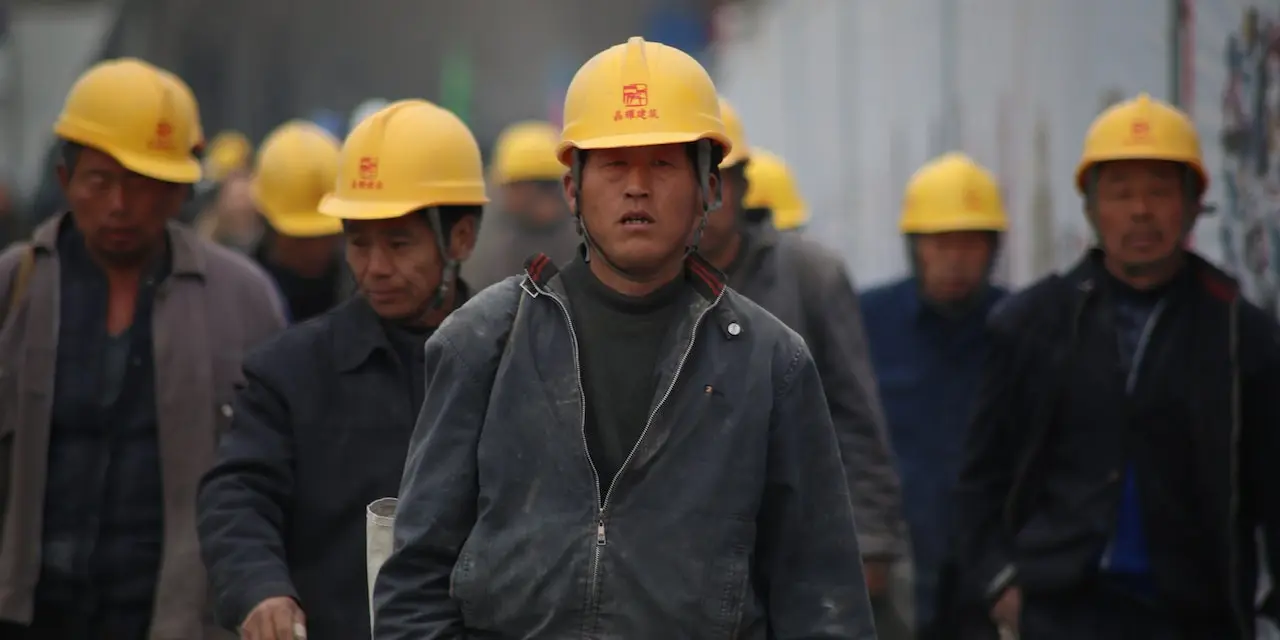 May 8, 2023 marked the 1,000th day  without a lost-time accident within Eiffage Services. 
This remarkable result is the result of the real involvement of all employees during the safety challenge, in addition to a joint investment between management and the operational teams with a view to setting up information feedback processes as well as actions to improve workplace safety. 
The security challenge initiated in 2022 has been adapted to everyone's issues and objectives in order to achieve the best results. The purpose of this challenge was to involve all the operational staff (technicians, site manager) in identifying potential causes of accidents and finding solutions contributing to achieving and maintaining the objective of 0 accident.
This approach is also associated with the training of teams capable and aware of intervening according to their authorizations on the installations for which Eiffage Services is responsible, in complete safety.
Months of work resulted in the integration of the  Final Safe application, initially deployed by Eiffage Construction, on a daily basis for Eiffage Services teams. This scalable application according to the needs in terms of security, makes it possible to follow, correct and highlight, in real time, information and requirements related to security.
Source link:https://www.eiffage.com/