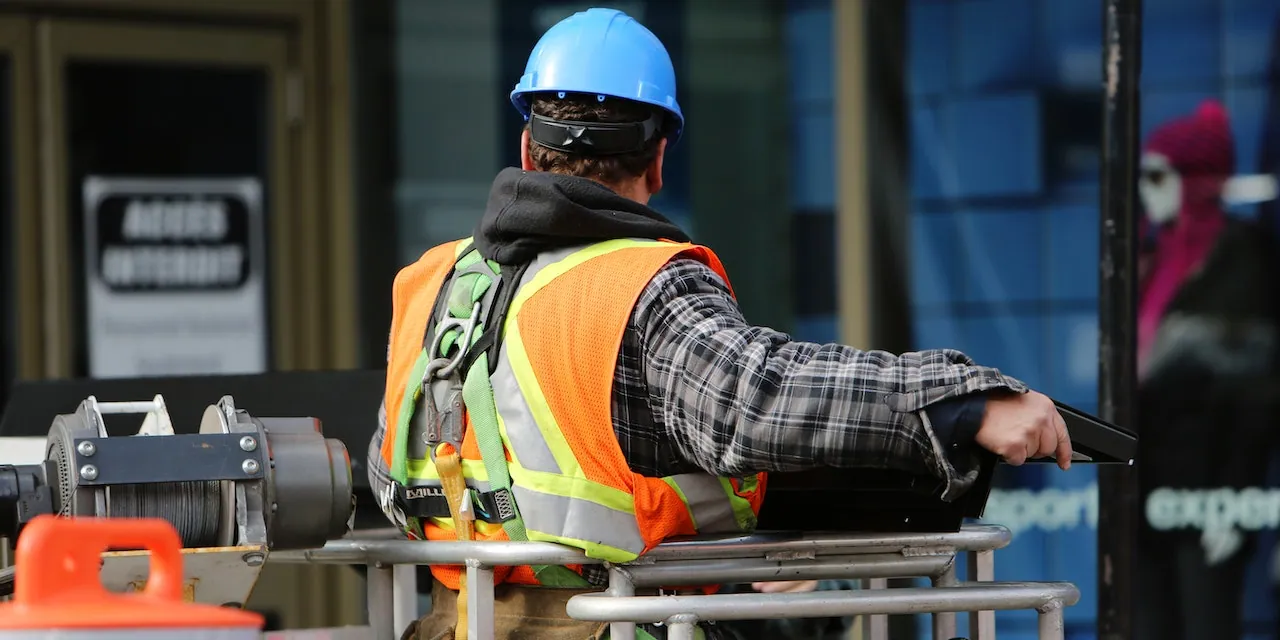 Turner Construction Company paused work on 1,500 projects around the world on Monday May 1, 2021 to hold our 19th annual company-wide Safety Stand-Down. A safety stand-down is when we stop the work to gather and deliberately discuss personal well-being and how we will stay safe.

This year the theme is "Strong Voices, Safe Choices." For us to build strong teams who work safely, we need everyone to have strong voices to make safe choices. It takes every person, everywhere, every day to keep everyone safe and cared for.

The Stand-Down begins events that continue throughout Industry Safety Week. Crew leaders will discuss and encourage recognition of safety hazards, brain and mind wellness, and building strong teams who work safely. We will also reinforce the importance of everyone taking action to impact the health and safety of everyone in the workplace.

Cindy DePrater, senior vice president said, "As we continue to reinforce the importance of dignity and respect for others, workers are more comfortable talking about their own mental health and physical wellbeing. We also want everyone and anyone to speak up and stop work if there is an unsafe condition, action, or safer way to perform a task. It is exciting to see that workers are more easily reaching out within and across teams to engage with others and look out for each other's safety." DePrater continued, "Participation in Safety Week provides us with an opportunity to pause and say thank every worker on site for their hard work. Our focus on active caring, creating an inclusive environment, and engagement is making jobsites a better and safer place to work."
Source link:https://www.turnerconstruction.com/