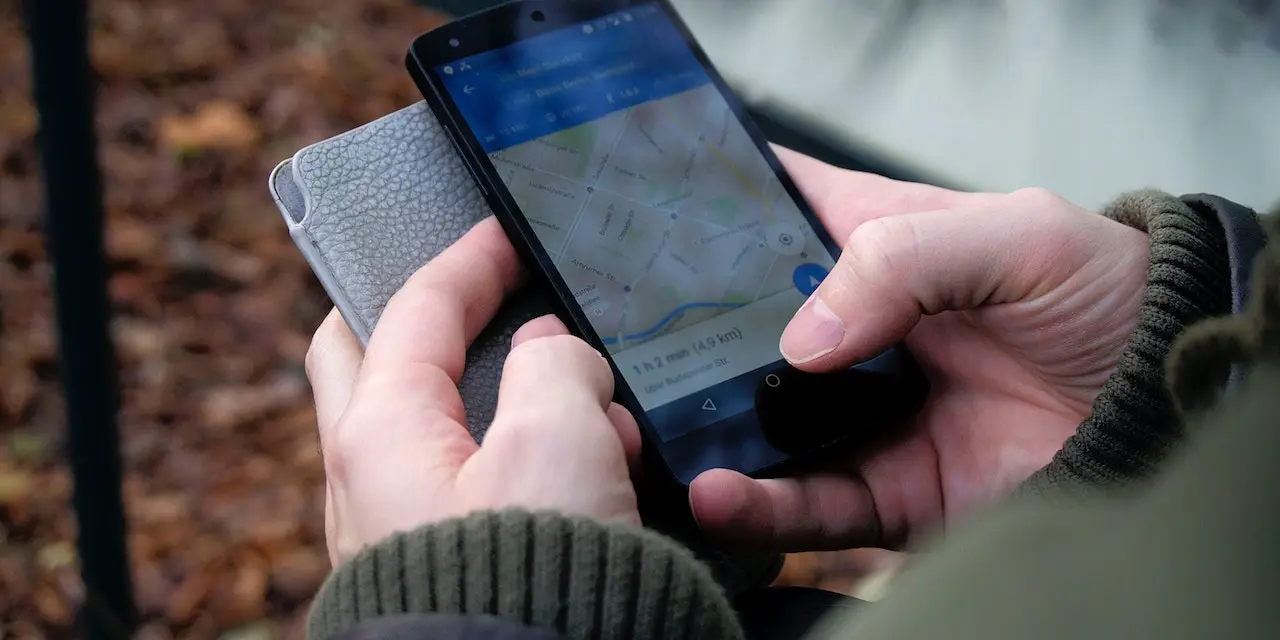 Inauguration of the location in Morges (VD) on April 12th.
Expansion of regional competence in French-speaking Switzerland
Wide range of services in special civil engineering
STRABAG AG inaugurated its first location in western Switzerland. The construction company already has around 20 locations in German-speaking Switzerland. Now the official step over the Röstigraben follows. «With the expansion of our specialist foundation engineering to Morges, we are extending our reach and expertise to western Switzerland. Close local cooperation with clients and partners is planned," says Günter Moser, Technical Director of STRABAG AG.

The new location in Morges offers a wide range of specialist civil engineering services, including excavation enclosing, large and small-scale drilling, installation of sheet piling, dewatering and well construction. The tramway lausannois project "Viaduc de Malley" marks the start. STRABAG was commissioned by ARGE JPF Construction SA/Dénériaz SA as a subcontractor to drill 32 large bored piles with a diameter of 1300 mm and a depth of 17 m. The piles serve as a foundation for the pillars and abutments.

"Inquiries from French-speaking Switzerland have increased recently. We have already carried out a number of projects in the region in the past and have thus successfully positioned ourselves. We are very pleased to be able to gain a foothold in the canton of Vaud," says Mike Albinus, Commercial Division Manager for Civil Engineering.

STRABAG Morges
Special Civil Engineering
Rue du Collège 4
1110 Morges

Local contact:
Alexandre Carli
Dipl.-Ing. ECAM
Chef de projet Suisse Romande
+41 76 825 70 23
[email protected]

Services STRABAG special civil engineering
excavation enclosures
large bored piles
Small bore piles / anchors
sheet piling
diaphragm walls
groundwater lowering
ground freezing
well construction
STRABAG AG Complex timber, traffic route, engineering and civil engineering projects are our business. Now we want to pave the way that will make our world a great deal better. That is why 700 employees at STRABAG Switzerland work on progress. With an international network behind us, we bring innovative teams, building materials and equipment together in the right place and create the future. 
Source link:https://www.strabag.com/