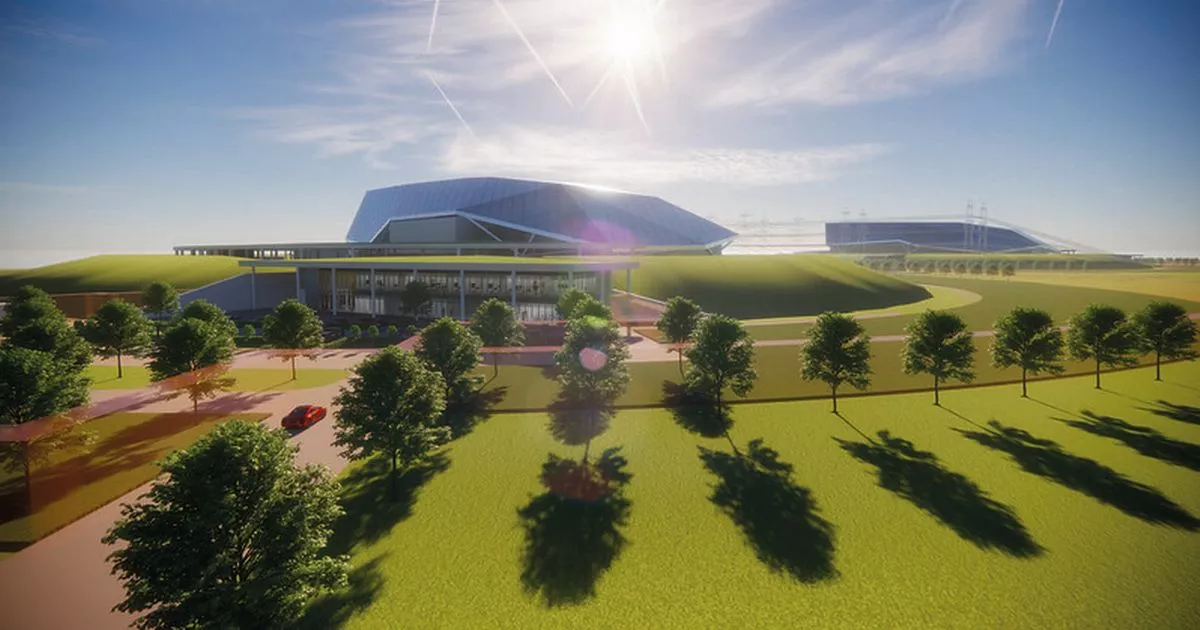 BAM Infra Nederland and Rolls-Royce SMR have signed a memorandum of understanding (MoU) to explore the opportunities for collaboration to support deployment of Rolls-Royce SMRs in the Netherlands.
Rolls-Royce SMR is a British solution to the global energy security and decarbonisation challenge. This 'factory-built' nuclear power plant will provide 470MW of low-carbon electricity for at least 60 years – enough to power a million homes.
In 2022, Rolls-Royce SMR signed an exclusive agreement with Dutch development company ULC-Energy, to deploy Rolls-Royce Small Modular Reactor (SMR) power stations in the Netherlands.
Rich Everett, Group Head of Supply Chain for Rolls-Royce SMR, said: 'We are delighted to explore opportunities for collaboration with BAM Infra Nederland, which builds on the successful partnership that we have developed with BAM Nuttall in the UK – which is also part of the BAM Group.'
BAM Infra Nederland has been building the infrastructure of the Netherlands for more than 150 years and has significant experience in key pieces of large civil engineering projects, including in the nuclear industry.  
Source link:https://www.bam.com/