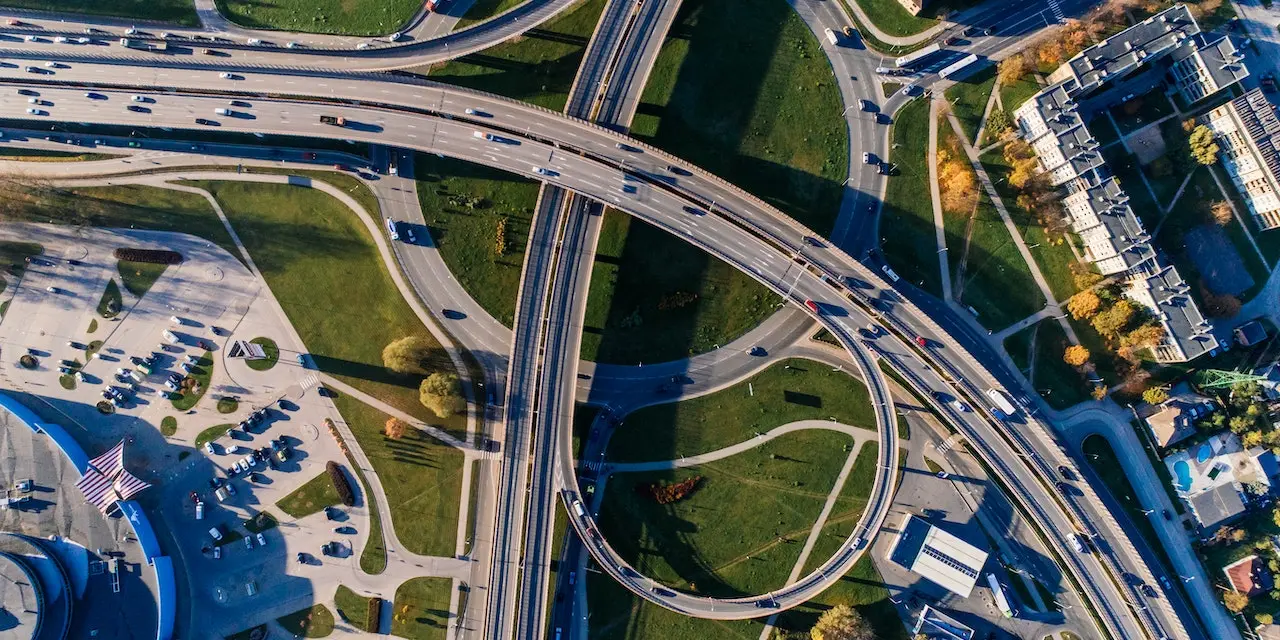 In a major milestone, CPB Contractors, as part of the Fleurieu Connections Alliance, has switched traffic onto the new southbound lanes of Victor Harbor Road between Main South Road and McLaren Vale in South Australia.
Ten per cent of the asphalt used on the newly opened lanes comprises recycled wine bottles. This is the equivalent of 459 wine bottles in every tonne of recycled asphalt in the base layer and 115 bottles in every tonne of the top layer.
The crushed glass was collected from yellow waste bins and local councils in the region and supplied by a local recycling business.
"Turning old wine bottles into brand-new roads is one example of CPB Contractors' commitment to using recycled material wherever possible in the delivery of world-class infrastructure projects," said Justin Redelinghuys, CPB Contractors Project Director on the Fleurieu Connections Alliance.
CPB Contractors is delivering these duplication works on Main South Road and Victor Harbor Road for the South Australian Government as part of the Fleurieu Connections Alliance with the Department for Infrastructure and Transport, Aurecon and GHD.
The duplication of Main South Road involves duplicating approximately ten kilometres from south of Griffiths Road, Seaford to Aldinga. The duplication of Victor Harbor Road involves duplicating approximately five kilometres between Main South Road, Old Noarlunga and Main Road, McLaren Vale.
Source link:https://www.cpbcon.com.au/