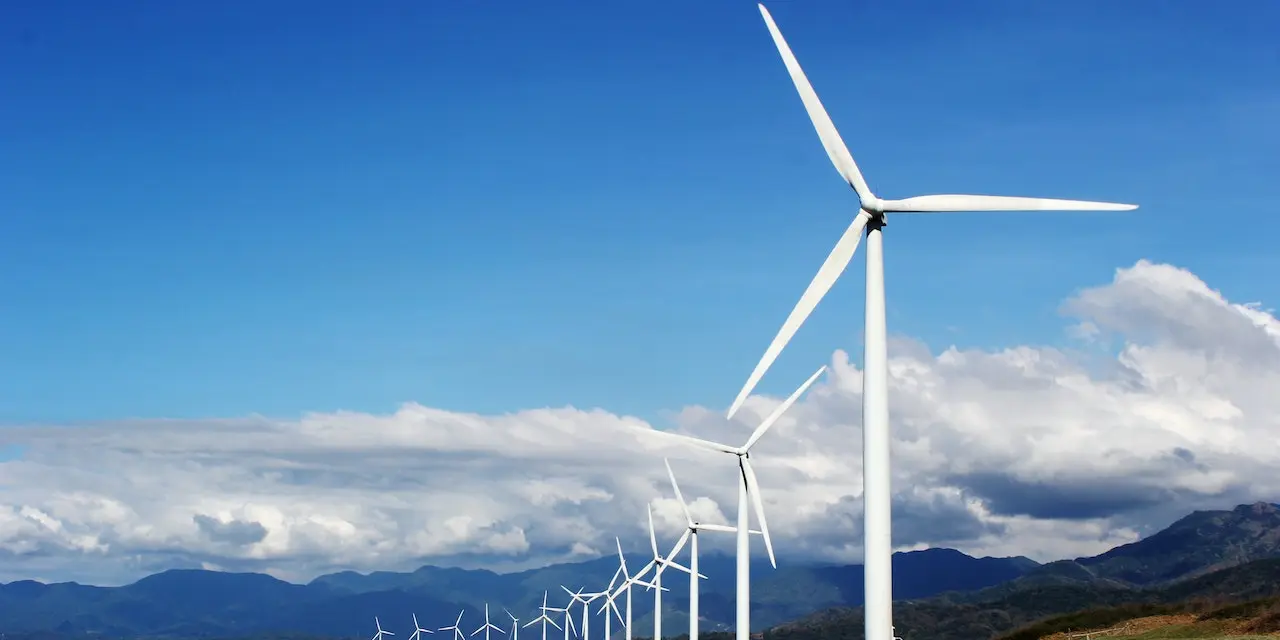 The very first float of the PGL project has been launched. A great pride for our teams to participate in the installation of the first floating wind farm in France which will be equipped with new generation wind turbines.
The three floats in this park were assembled in our factory in Fos-sur-Mer. These works, in the form of a tripod, are equipped, at their ends, with two submersible buoys between which there is an innovative anchoring system with taut lines. 45 m high, they will support wind turbines capable of producing 8.4 MW.
After months of work, the time for their launch has arrived. The 3 floats are, one by one, loaded onto a submersible barge, launched, then towed towards Quai Graveleau then Quai Gloria in the port area of ​​Fos-sur-Mer, where the installation of the last wind elements. A final stage before being dropped off at sea, 17 km off the coast.
Many thanks to EDF Renouvelables and SBM Offshore, for their trust!
In short :
Prefabrication of the central column in the production halls of Eiffage Métal in Fos-sur-Mer
Assembly by Eiffage Metal & Smulders
Design of the floats and manufacture of the sub-elements composing the floats by SBM Offshore
Design & installation of the anchoring system by SBM Offshore and IFP Energies Nouvelles
Design & manufacture of masts by Siemens Gamesa Renewable Energy
Project management of float launching operations and their mooring in the port by SBM Offshore

Did you know ? The difference in color (yellow-grey) of the floats delimits the waterline. The PGL project floats will be submerged at -35 m.
Source link:https://www.eiffage.com/