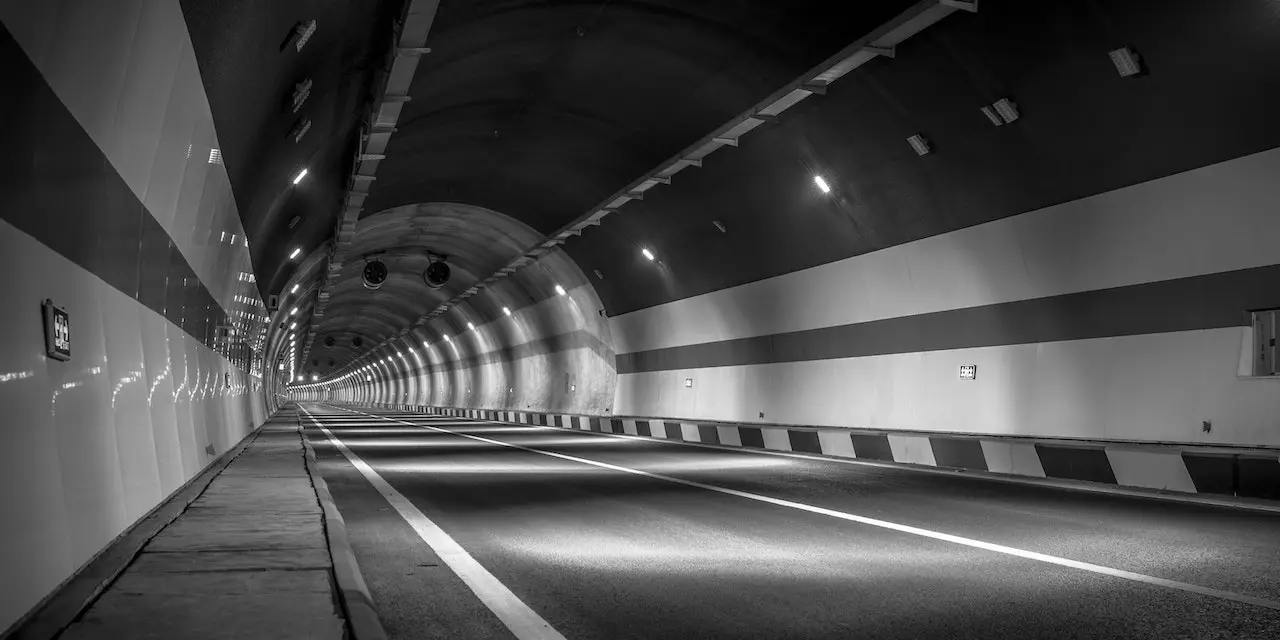 On June 17, China Railway No.2 Group Co., Ltd, and China Overseas Engineering Group Co,.Ltd. completed 6666.66 meters of TBM tunneling for the Nepal Sunkoshi Marin Diversion Tunnel Project. So far, 50% of the TBM tunneling mileage of the project has been completed, and the overall construction period is about 5 months ahead of schedule.
The Nepal Sunkoshi Marin Diversion Tunnel is the first TBM tunnel passing through the "Kathmandu spiral" geological structure. It is also the only high-buried, large-diameter single-head TBM tunnel under construction in Nepal. The tunnel line is 13.3 kilometers long, passing through unfavorable geological areas such as high water inflow, extrusion rock, high geothermal, rock burst, fault zone, etc., with increased construction risk and great difficulty. By organizing professional geological engineers to survey and review the geology along the tunnel, the project department carries out deep drilling and supplementary survey in the fault zone area to further understand the site's actual geological conditions. It formulates the fault zone's construction contingency plan. Introduce TSP-SK advanced geological prediction system in construction.
After the project TBM started on October 14, 2022, within eight months, it has successively set a production record of completing 500 meters of TBM trial excavation within 30 days, with a maximum monthly footage of 1136 meters and an average monthly footage of 833.33 meters, far exceeding the owner's expected target, once again demonstrating the excellent brand image of "China's technology, China's quality, and China's speed". It has won the owner's full affirmation and praise for the performance strength of CREC.  
Source link:http://www.crecg.com/