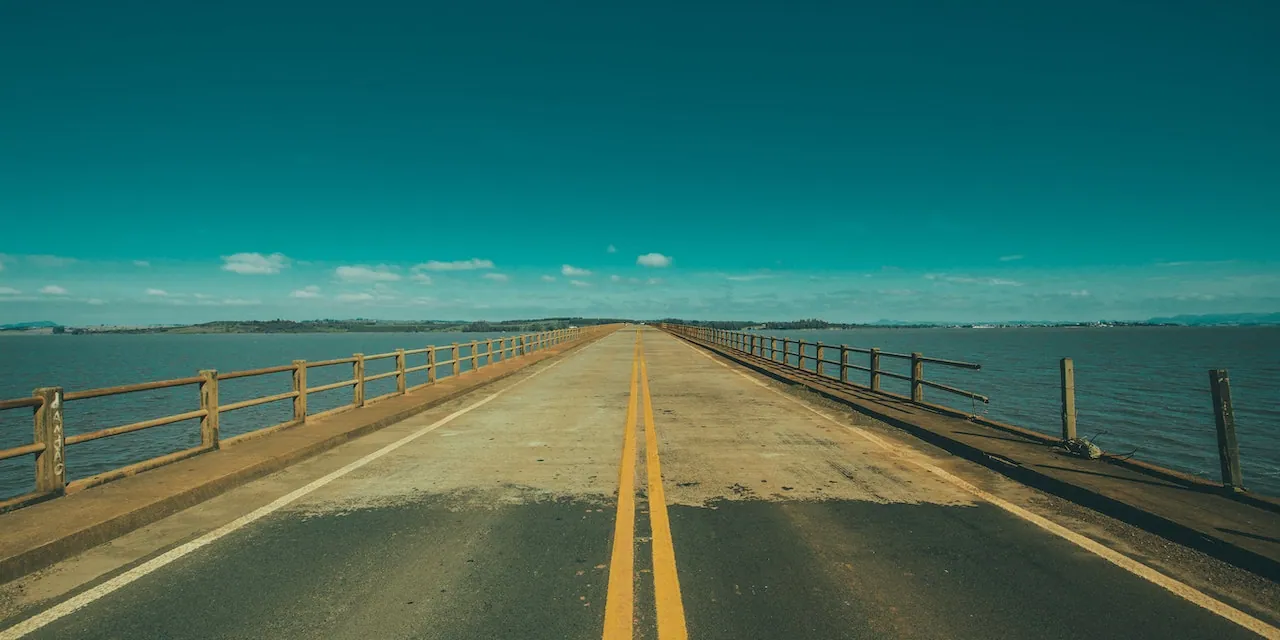 Tutor Perini Corporation (NYSE: TPC) (the "Company"), a leading civil, building and specialty construction company, announced today that its subsidiary, Lunda Construction Company, has been awarded a contract valued at approximately $62 million by the Minnesota Department of Transportation for Repairs to the I-494 Bridge over the Minnesota River in Bloomington, MN. The project scope of work includes pavement repair on I-494; reconstruction of the regional trail; replacement of bridge joints; repair of the bridge deck, beam ends and railings; reconstruction of bearings; replacement of highway lighting; and repair/replacement of drainage systems.
Work is expected to begin immediately with substantial completion anticipated in the summer of 2026. The contract value will be included in the Company's first-quarter 2023 backlog.
About Tutor Perini Corporation
Tutor Perini Corporation is a leading civil, building and specialty construction company offering diversified general contracting and design-build services to private clients and public agencies throughout the world. We have provided construction services since 1894 and have established a strong reputation within our markets by executing large, complex projects on time and within budget while adhering to strict quality control measures.
Source link:https://investors.tutorperini.com/