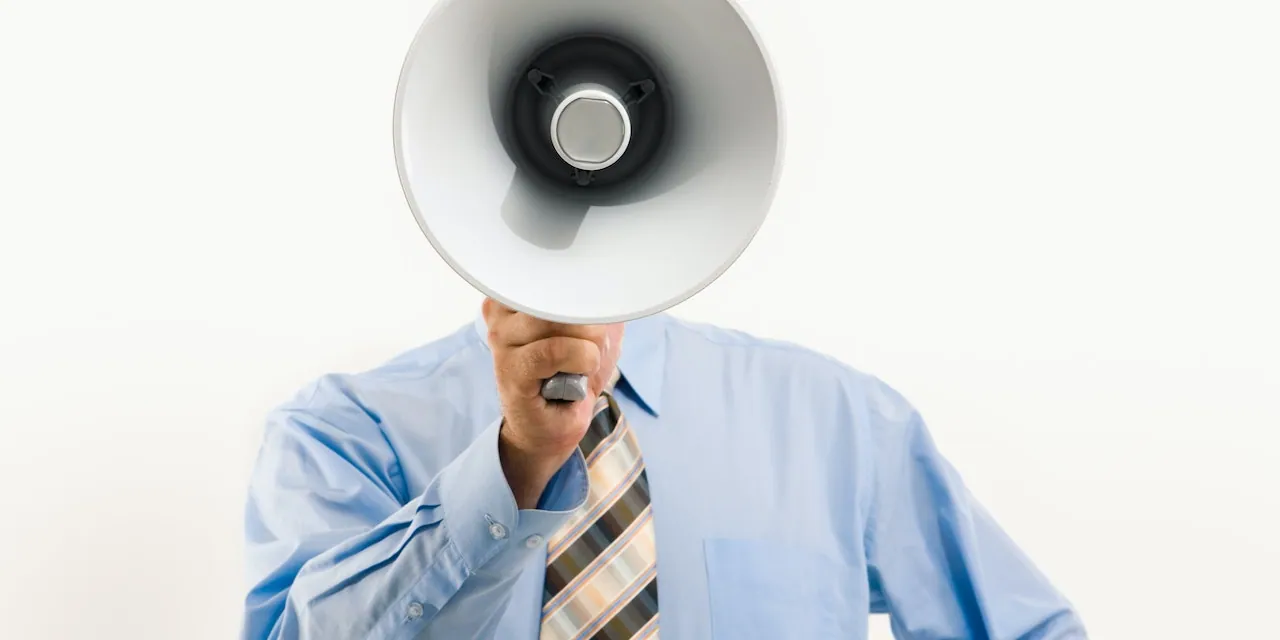 Lennar Corporation (NYSE: LEN and LEN.B), one of the nation's leading homebuilders, announced today that after 17 years with Lennar, Rick Beckwitt has decided to retire as a Co-CEO and Co-President and resign as a member of the Board of Directors of the Company.
Mr. Beckwitt joined Lennar in March 2006 as Executive Vice President. He was a member of the executive team and worked diligently to weather the collapse of the housing and finance industries during the Great Recession of 2008. Through teamwork and dedication, Lennar was able to stabilize and fortify its foundation, setting the stage for growth and productivity. By April 2018, Mr. Beckwitt became Chief Executive Officer of Lennar and in 2020, he was joined by Jon Jaffe as Co-CEO and Co-President.
During his time with Lennar, the landscape of the industry has changed significantly, and Mr. Beckwitt worked closely with leaders across the organization to grow the business, to improve productivity, and to innovate. The impact of his leadership will continue to be reflected in the years to come, as Lennar evolves, grows, and continues a tradition of outstanding performance. The Company is thankful for Mr. Beckwitt's hard work and dedication over the years and his thoughtful approach to its business.
Mr. Beckwitt said, "It has been a true honor to work with the many extraordinary professionals at Lennar. Together, we have built a best-in-class homebuilding giant that is a source of pride and a model of excellence in the industry. I am very proud to have been a part of the many successes that have been recorded over the past years and want to wish the Lennar Associates great success in the future as they continue to execute, innovate, and lead."
"It has been an honor to work with Rick, who is widely regarded as one of the most talented professionals in our industry," said Stuart Miller, Executive Chairman of Lennar. "Our partnership spans decades, and I am appreciative of his contributions in helping our land, homebuilding and multifamily operations rise to new levels. With the help of Rick's partnership over these past 17 years, we are very well positioned for continued growth, improved productivity, and innovation in the future."
Jon Jaffe, Co-CEO and Co-President, added, "Rick has been a true day-to-day partner and team player as we have overseen operations across the platform and mapped strategy for execution. Over these past years, we have grown revenues and improved efficiencies across the Lennar platform while building and maintaining a team-oriented atmosphere in the process. I am grateful for all Rick has helped Lennar accomplish over his 17 years as part of the Lennar family."
Mr. Beckwitt's retirement will be effective September 1, 2023. With this change, Mr. Miller will continue as Executive Chairman and will additionally become Co-CEO to lead Lennar in partnership with Mr. Jaffe, Co-CEO and President.
About Lennar 
Lennar Corporation, founded in 1954, is one of the nation's leading builders of quality homes for all generations. Lennar builds affordable, move-up and active adult homes primarily under the Lennar brand name. Lennar's Financial Services segment provides mortgage financing, title and closing services primarily for buyers of Lennar's homes and, through LMF Commercial, originates mortgage loans secured primarily by commercial real estate properties throughout the United States. Lennar's Multifamily segment is a nationwide developer of high-quality multifamily rental properties. LENX drives Lennar's technology, innovation and strategic investments.
Source link:https://newsroom.lennar.com/