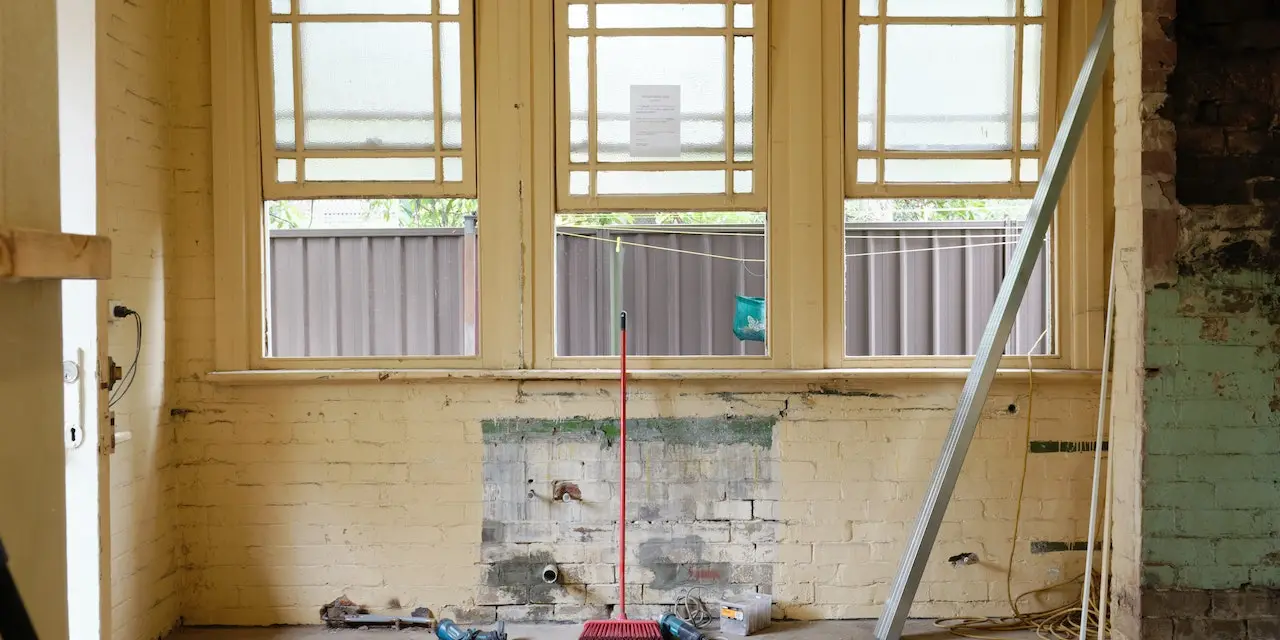 Interior and exterior renovations have been completed at 170 homes in the New Hammond Heights neighborhood.
Lendlease, a global integrated real estate group, announced today the completion of interior and exterior renovations at 170 homes for Junior Enlisted families in the New Hammond Heights neighborhood within one of Lendlease's privatized military housing communities – Campbell Crossing at Fort Campbell, Kentucky. The renovations were completed on time and are part of Lendlease's more than $300 million, five-year development plan for the Campbell Crossing community that includes new construction, renovations and the removal of outdated homes.
The renovations, which began in April 2021, included total replacement of each home's exterior, living room upgrades, kitchen renovations, full master bathroom remodels and replacement of interior finishes and appliances. All windows and appliances throughout the homes were upgraded to Energy Star® to reduce energy consumption and provide overall comfort for families. Renovations also included sustainability benefits to help reduce energy consumption including the installation of water-saving faucets and LED lights.
"We are thrilled to announce the completion of the much-anticipated renovations at Campbell Crossing," said Keith Scruggs, Project Director for Campbell Crossing. "Our ultimate goal is to provide communities where military families can live, work, and thrive. These improvements are part of our larger plan to continue doing just that."
Lendlease worked closely with the Army, Fort Campbell and residents throughout the decision-making process to better understand what service members and families need in a home. The renovations ultimately enhance the look and feel of the community, increase functionality in homes and provide additional sustainability benefits.
"This is an important step in keeping our promise to our soldiers and families to continue to work to improve quality of life through upgraded, safe, quality housing," said Fort Campbell Garrison Commander, COL Andrew Q. Jordan. "The health and well-being of our people is our top priority and we're excited about this milestone and the continued progress of all the housing projects underway at Fort Campbell."
In addition, Lendlease is currently working on several other projects at Campbell Crossing, including the demolition and construction of 680 new homes for Junior Enlisted families. Two model homes are already completed in Campbell Crossing's newest neighborhood, Erevia Park, and Lendlease expects to begin delivering the first of 200 homes in Erevia Park by the end of this year. Lendlease is also scheduled to complete over 280 renovations in the Stryker Village and Drennan Park neighborhoods.
In the US, Lendlease's Communities business is one of the nation's leaders in public/private community development. Lendlease manages one of the largest military housing portfolios in the US and is the Army's exclusive partner for lodging. With a focus on creating sustainable value, Lendlease creates communities that regenerate the environment, enrich people's lives and foster economic growth. Lendlease has worked extensively with the Department of Defense through the Military Housing Privatization Initiative (MHPI), a program that provides for the transfer of military housing assets to private sector companies. With over 40,000 residential units, 192 apartments and more than 12,000 hotel rooms in its portfolio, Lendlease will finance, develop, build, renovate and operate these sites for at least 50 years.
Click here for a virtual tour of the renovations at New Hammond Heights.
###
About Lendlease
Lendlease www.lendlease.com is a globally integrated real estate group with operations in Australia, Asia, Europe and the United States. We create places where communities thrive. Headquartered in Sydney, Australia and listed on the Australian Securities Exchange (ASX:LLC), Lendlease has approximately 7,800 employees globally. Our core capabilities are reflected in our operating segments of Investments, Development and Construction. The combination of these three segments provides us with a sustainable competitive advantage in delivering innovative integrated solutions for our customers.
Source link:https://www.lendlease.com/