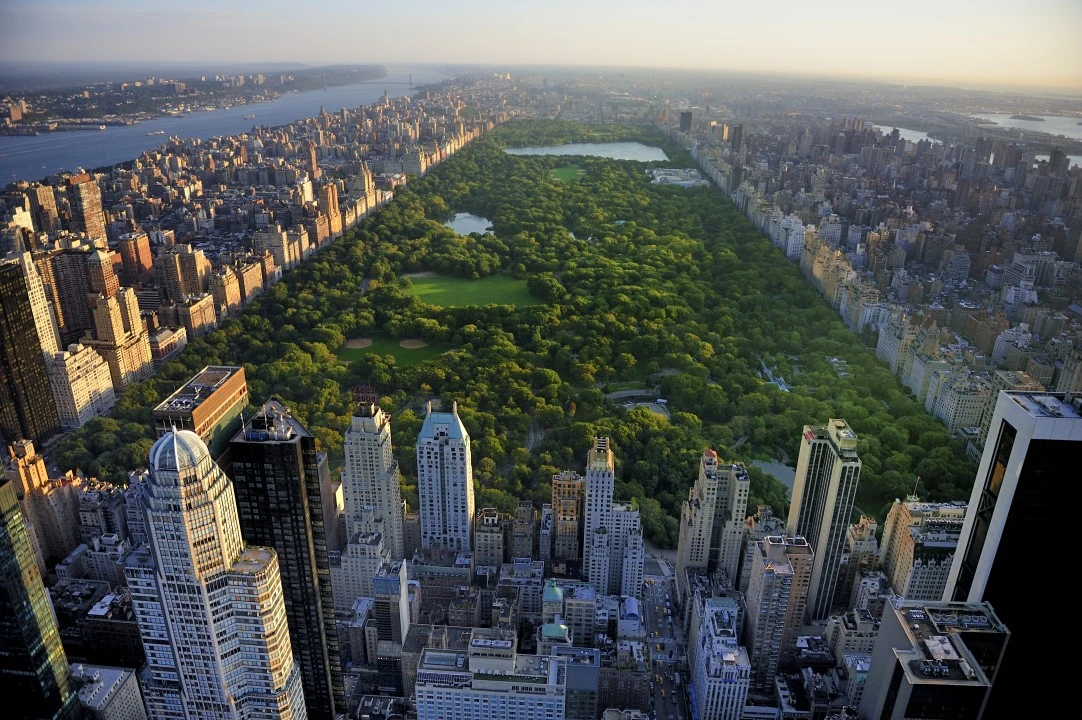 KBR (NYSE: KBR) recently participated in the Goldman Sachs Global Sustainability Forum, From Aspiration to Action. The event focused on the opportunities and challenges of sustainability investing, measuring impact, meeting sustainable development goals, and the roles that innovation, regulation and ESG (environmental, social and governance) implementation play on returns and capital flows.
KBR's President of Technology, Doug Kelly, participated in a panel discussion, Greenablers & Improvers: Technology, Impact and Opportunity, showcasing KBR's thought leadership and crucial role in enabling the energy transition.
"The portfolio and capabilities that we have in sustainable technology solutions are right in line with our customers' needs in areas like blue and green ammonia, plastics recycling technology and sustainable aviation fuel," Kelly said. "These are technologies that we have, and they're in demand at this point as companies really try to reach their ESG goals."
KBR is committed to delivering technological, sustainable solutions to support businesses, governments and communities. The company has been recognized by USA Today as one of America's Climate Leaders for 2023, received a Gold Rating from EcoVadis for Superior Commitment to Sustainability, and received a AAA ranking by MSCI, a designation given to companies that are leading their industries in managing the most significant ESG risks and opportunities.
About KBR
We deliver science, technology and engineering solutions to governments and companies around the world. KBR employs approximately 33,000 people performing diverse, complex and mission-critical roles in 33 countries.
KBR is proud to work with its customers across the globe to provide technology, value-added services, and long-term operations and maintenance services to ensure consistent delivery with predictable results. At KBR, We Deliver.
Source link:https://www.kbr.com/