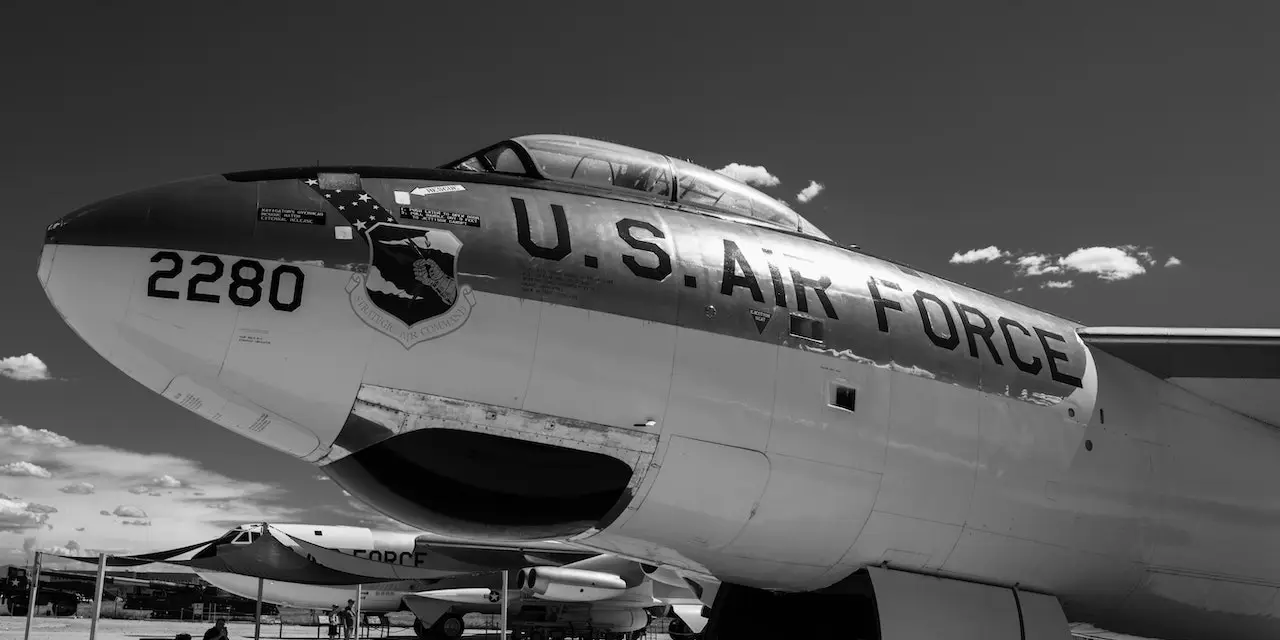 KBR (NYSE: KBR) announced today it has been awarded a contract to provide mission-critical labor at three locations in the U.S. Central Command (CENTCOM) area of operations. The cost-plus contract, through the Air Force Contract Augmentation Program (AFCAP V), is worth up to $69M and has a base period of two years with an eight-month option.
Under the terms of the contract, KBR will provide support personnel at Ali Al Salem Air Base, Kuwait; Prince Sultan Air Base, Saudi Arabia; and Al Dhafra Air Base, UAE, over the next two and a half years. KBR personnel will accompany and guide local and other country nationals at U.S. military facilities throughout these three bases. This contract in the CENTCOM area of operations expands KBR's portfolio in the region, where the company already performs base operations support in Bahrain, United Arab Emirates, and Saudi Arabia.
"Our KBR team has decades of experience within CENTCOM," said Byron Bright, KBR Government Solutions U.S. President. "Our KBR staff will augment the uniformed military personnel in the region, which can reduce deployment cycles and allow our customer to place military personnel on other critical missions. This is yet another example of KBR operating as The Team Behind the Mission℠ and we're proud to continue our U.S. military support."
KBR processes hundreds of people per year, but its deployment processing center has scaled as needed for surge support. Over the past two decades, KBR has successfully processed more than 88,000 people for 150 contracts/task orders at 70 global locations. KBR is proud to continue providing operations support to the United States and allied nations around the world as it has done for more than 25 years.
About KBR
We deliver science, technology and engineering solutions to governments and companies around the world. KBR employs approximately 32,000 people performing diverse, complex and mission-critical roles in 33 countries.
KBR is proud to work with its customers across the globe to provide technology, value-added services, and long-term operations and maintenance services to ensure consistent delivery with predictable results. At KBR, We Deliver.  
Source link:https://www.kbr.com/