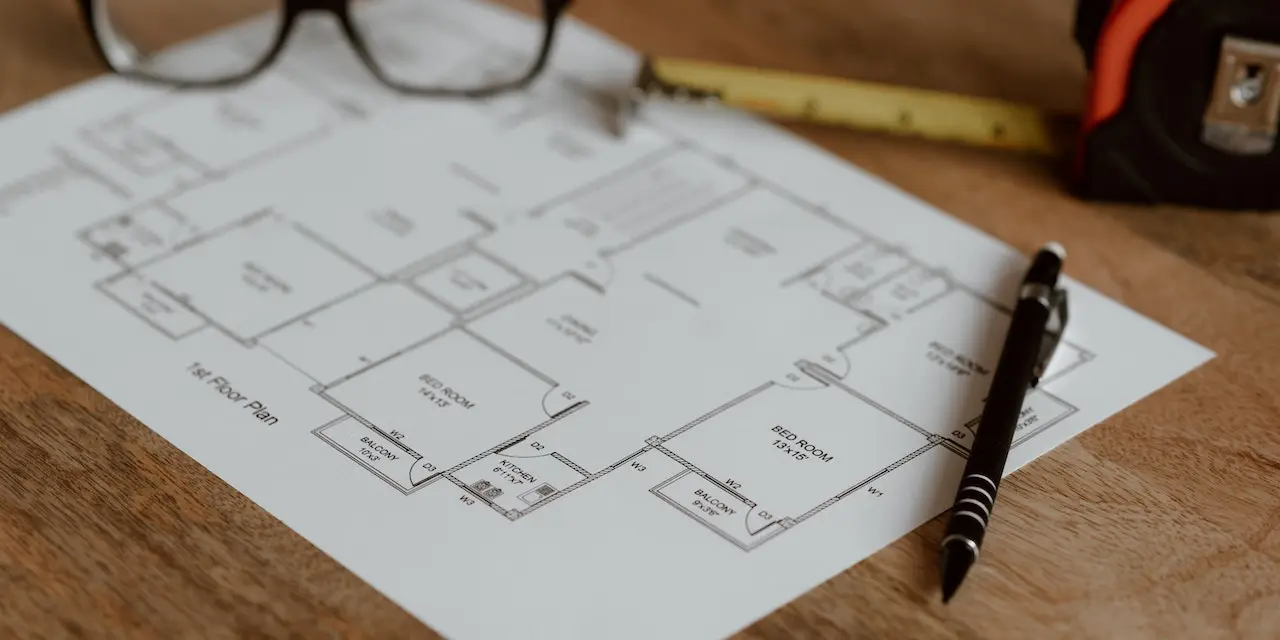 Resulting from a partnership between the State, the City of Valenton, Eiffage, through its new subsidiary Eiffage Immobilier Habitat Solidaire, and Adoma, this new accommodation center aims to offer vulnerable individuals and families, up to then housed in hotel rooms, real accommodation allowing appropriate social support.
Carried out in off-site construction in order to limit nuisance and reduce the duration of work, this low-carbon housing solution is produced from recycled and reconditioned maritime containers. This is how, in six months, 55 containers were transformed for this project by B3 Ecodesign, a company of the Eiffage group.

This R+2 residence consists of 46 T1, 25 T2, and 4 T3 studios. 160 people, isolated or families in the process of reintegration, will thus be able to be accommodated in the best conditions, in accommodation equipped with a kitchenette and bathroom.
Eiffage Immobilier Habitat Solidaire has also created a unique arrangement for this operation via a dedicated property company, TectHome, thus making it possible to rent the accommodation in Adoma via a seven-year temporary lease. The property company will then be responsible for rehabilitating the site and relocating the housing to another project.

" From this first project, we acquired real know-how on administrative authorizations and the technical design of a movable project. The Valenton operation allows us to demonstrate that quality alternatives exist to offer, with the support of cities and the State, better living conditions, particularly emergency accommodation ." Benjamin Pinaud ,director of Eiffage Immobilier Habitat Solidaire .
A team of eight people made up of management, social workers and maintenance staff is present on a daily basis to meet the needs of residents and support them in their administrative procedures. They ensure the schooling of children, the life of the center and the construction of a personalized project for adults. To do this, actions will be deployed on themes such as health, parenthood, employment, residential pathways, access to rights, in partnership with local stakeholders.

The Valenton temporary accommodation center will also benefit from support from CREPI (Regional Business Club for Integration) Ile-de-France, facilitating the return to employment for people accommodated in conjunction with businesses around the project. This work will be done in conjunction with the Integration and Employment Support Service (SIAVE), created by the City of Valenton in 2022, and the companies in the Bois Cerdon Business Zone where the residence is located.
Three other temporary housing projects are being developed by Eiffage Immobilier Habitat Solidaire throughout France with the aim of making real estate mobile.
Source link:https://www.eiffage.com/