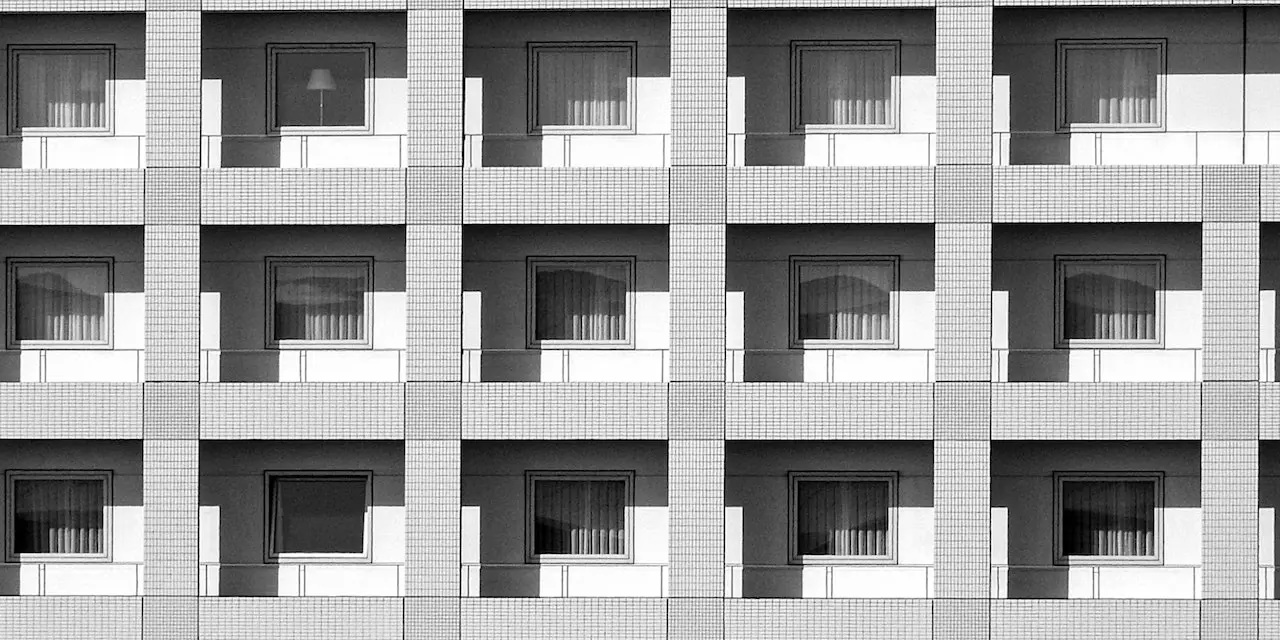 Following on from Smartseille, the Allar demonstrator in Marseille completed in march 2023, Eiffage has announced through its subsidiary Eiffage Immobilier the marketing launch in june of a new sustainable urban development project: Smartseille 2. This multi-use complex will include 45,000 m2 of housing, offices, shopping and facilities.
Smartseille 2 – an iconic milestone for the future Marseille EcoCity
An integral part of the Euroméditerranée II Operation of National Interest and the Littorale Marseille ZAC (joint development zone), the Smartseille 2 project represents a transition between the village environment of Les Crottes and the recent Smartseille development.
Smartseille 2 will underpin the transformation of the region to make Marseille a flagship Mediterranean EcoCity, and capitalise on the capacity-building transport routes linking the northern districts with Euroméditerranée I to the south, recently enhanced by the opening of the M2 metro transfer hub at Gèze and the T3 tramway extension.
Low carbon and living better together
Smartseille 2 carries forward the ambitions of Smartseille with robust environmental commitments:
• Energy solidarity is a key component of the project, with low-cost production of domestic hot water, heating and cooling thanks to the district's functional mix and its connection to the MASSILEO seawater network, which will allow 75% renewable energy use and an 80% reduction in CO2.
• The project will incorporate more than 5,000 m2 of open ground – a quarter of the available land, and 50% of rooftops will be vegetalised.
• Priority is given to soft mobility and ecomobility (bicycle storage, shared parking, electric vehicle charging infrastructure, etc.).
• A system to recover and treat greywater will also help to optimise the use of water resources, reduce the carbon impact from water distribution and reduce garden watering costs for all co-owners.
• 100% of apartments with two or more bedrooms will be dual aspect.
The project is targeting Bâtiments Durables Méditerranéens, NF HQE, RE2020 and DPE Level A certifications for all residential buildings. One residential and one commercial building are also pursuing Living Building Challenge certification, an American label based on biomimicry that has never previously been awarded in France.
Social inclusion is another important aspect of Smartseille 2, which will offer a "third place" open to all users of the district and surrounding areas, managed and operated by RéciproCité. This free-to-use hybrid space will offer the residents of Marseille multiple functions (coworking spaces, shared outdoor space, shared studios, temporary private spaces, etc.).
Source link:https://www.eiffage.com/