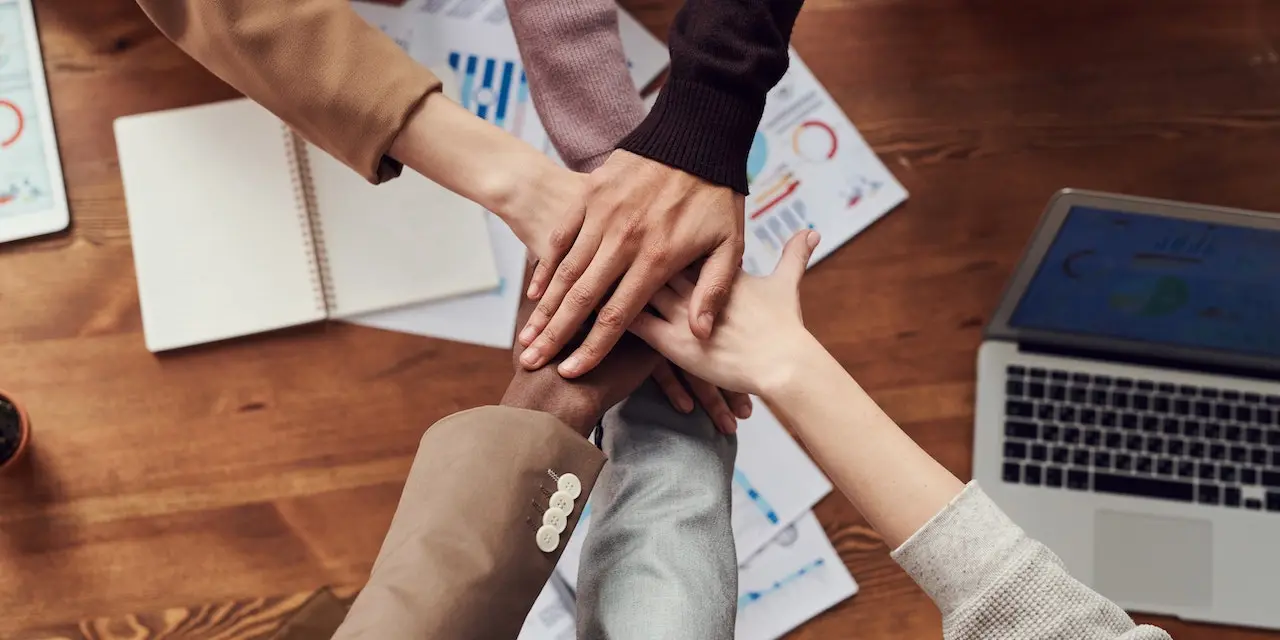 Eiffage Construction appoints 3 new regional directors: Gwendal Gautier, Grand-Ouest regional director, Edouard Dubost, Eastern regional director and David Lebot, Center-East regional director.
Since July 1, 2023, Gwendal Gautier has held the position of Grand-Ouest regional director and succeeds Pascal Portier.
A graduate of ESTP, Gwendal Gautier began his career within Eiffage Construction 26 years ago as a works manager and then progressed to different management positions within the company. He joined the ETPO group in 2018 and joined Eiffage Immobilier in 2021 as real estate director for the Grand-Ouest region.
Edouard Dubost took on the role of Director of the Eastern region on September 1, 2023, in addition to his role as Director of the North-West region, which he has held since 2018. Graduate engineer from
Douai Mines and holder of a DUT in Engineering Civil, Edouard Dubost began his career in 2000 as a works manager and then joined Eiffage Construction at the end of 2004 as a main works manager. He subsequently progressed to various work management positions in Ile-de-France before taking over the management of Pradeau Morin.
David Lebot took up the position of Director of the Center-East region on October 2, 2023, succeeding Michel Chenevat.
A graduate of ESTP, David Lebot, previously Eastern Regional Director of Eiffage Construction, joined the Eiffage group in February 2017 as Managing Director of Eiffage Construction Poland. He previously spent 22 years in the construction sector in France and internationally.
Source link:https://www.eiffage.com/