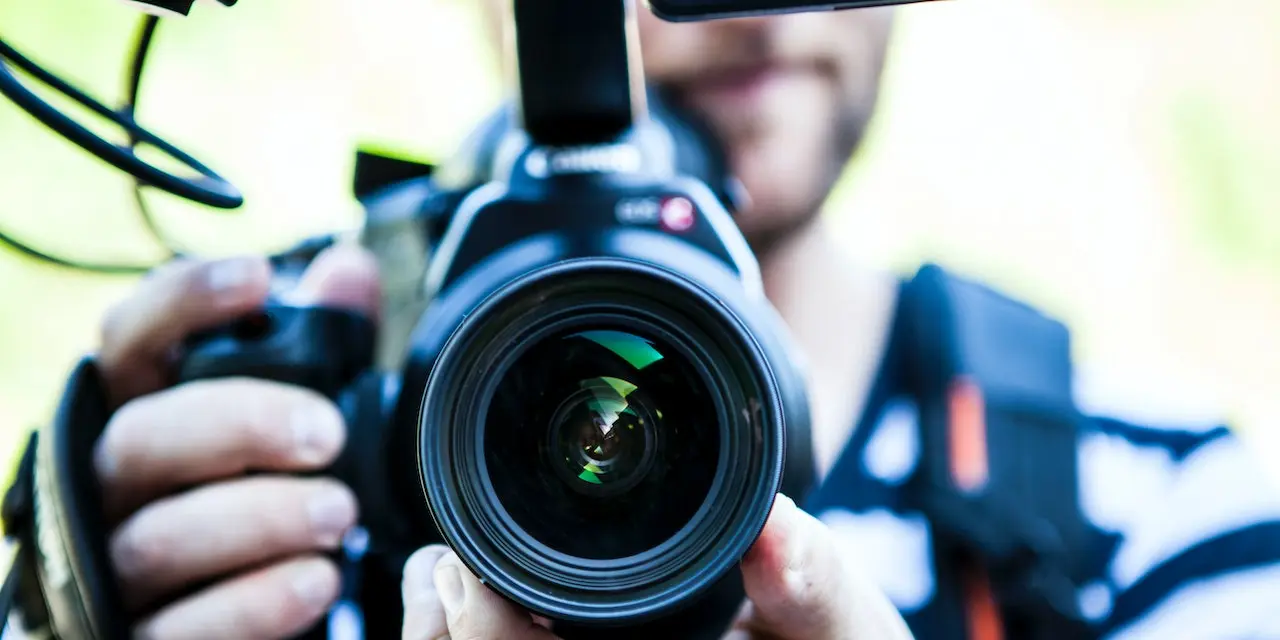 In recent days, a media delegation consisting of 15 members, including Abdelmoeti Abu Zaid, Advisor to Chief of Egypt's information administration, and Head of Foreign Information Sector, along with representatives from Egyptian newspapers Al-Ahram and Al Akhbar, as well as Egypt's National Television, paid a visit to CSCEC.
During their visit, the media delegation gained insights into several pioneering technologies of CSCEC, such as the skyscraper-building machine and the air steel conveying platform. They also toured architectural models of projects like Egypt's new capital CBD, the China-PNG Friendship School—Butuka Academy, and the African Union Conference Center. Hany Assal, Managing editor of Al-Ahram said that the CBD project in New Administrative Capital of Egypt constructed by CSCEC has made his homeland more splendid.
CSCEC has been at the forefront of researching and integrating a zero-carbon technology system. They have pioneered advanced green and low-carbon technologies including Zero-Carbon Space, PEDF (Solar photovoltaic, Energy storage, Direct current and Flexibility) and 3D Printing. Their extensive efforts in ecological conservation and restoration projects, including the Ulansuhai Nur ecological restoration project in Inner Mongolia, China were lauded by the media delegation.
Mazen Eslam, a reporter from Sada El Balad highlighted in a coverage that CSCEC has long been dedicated to advancing Egypt's sustainable development through collaborations and joint endeavors.
Source link:https://english.cscec.com/