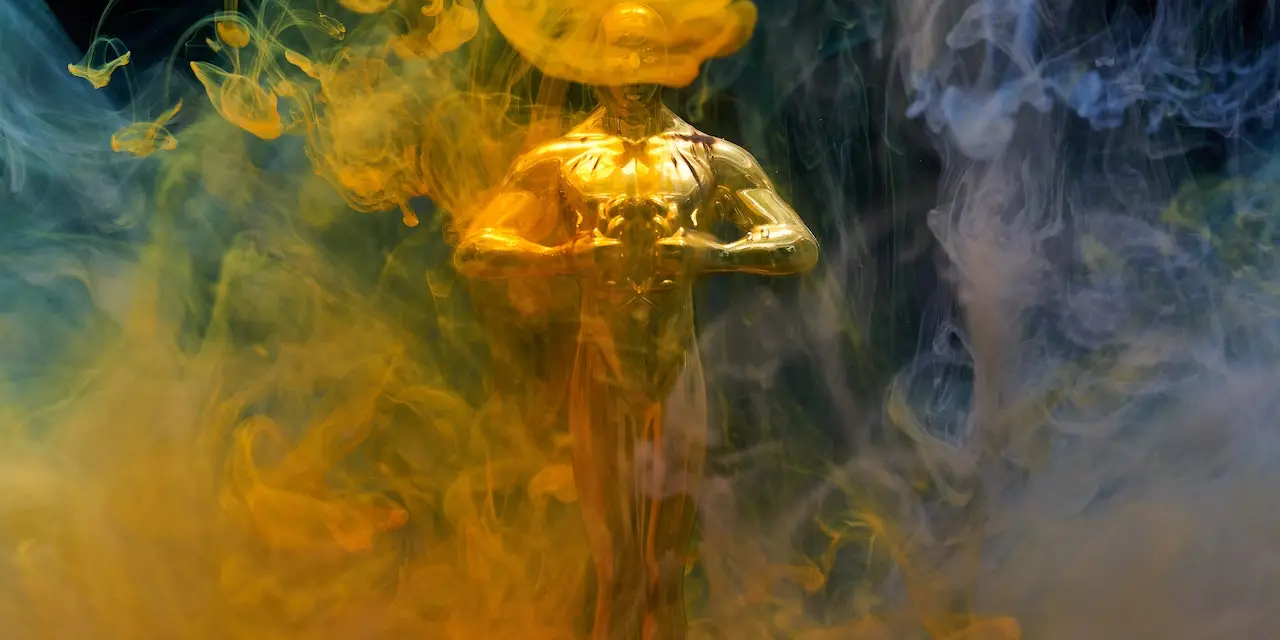 Recently, the 2023 TITAN Property Awards, known as the "Oscars" of the real estate, announced its annual winners. Among nearly a thousand entries from around the world, 20 platinum awards were granted. The Wuhan New Library, designed by CSCEC, secured one of the only three platinum awards in the public spaces category.
The TITAN Property Awards, organized by the International Awards Associate (IAA) of the United States, aims to recognize the great achievements in architectural design, landscape design, interior design, real estate development, and marketing. It holds a reputation as the "Oscar" of real estate and stands as one of the most influential international awards in the realm of creative design globally.
The design of the library draws inspiration from the cultural themes of "river," "city," and "books." Its architectural form incorporates elements of the "flying eaves" from the Chu culture and integrates the eave forms of the traditional Wuhan landmark—Yellow Crane Tower, presenting a dynamic appearance akin to pages of a book flipping, showcasing both the cultural essence and agility of the façade design.
With its fan-shaped layout, the design enhances the integration between the building and the urban environment, encouraging visitors to approach from various directions. The design creates an eco-friendly, stable, and recyclable water circulation system, bolstering energy efficiency in the building and striving to provide an open public space that seamlessly blends contemporary, traditional, and local characteristics.
Source link:https://english.cscec.com/