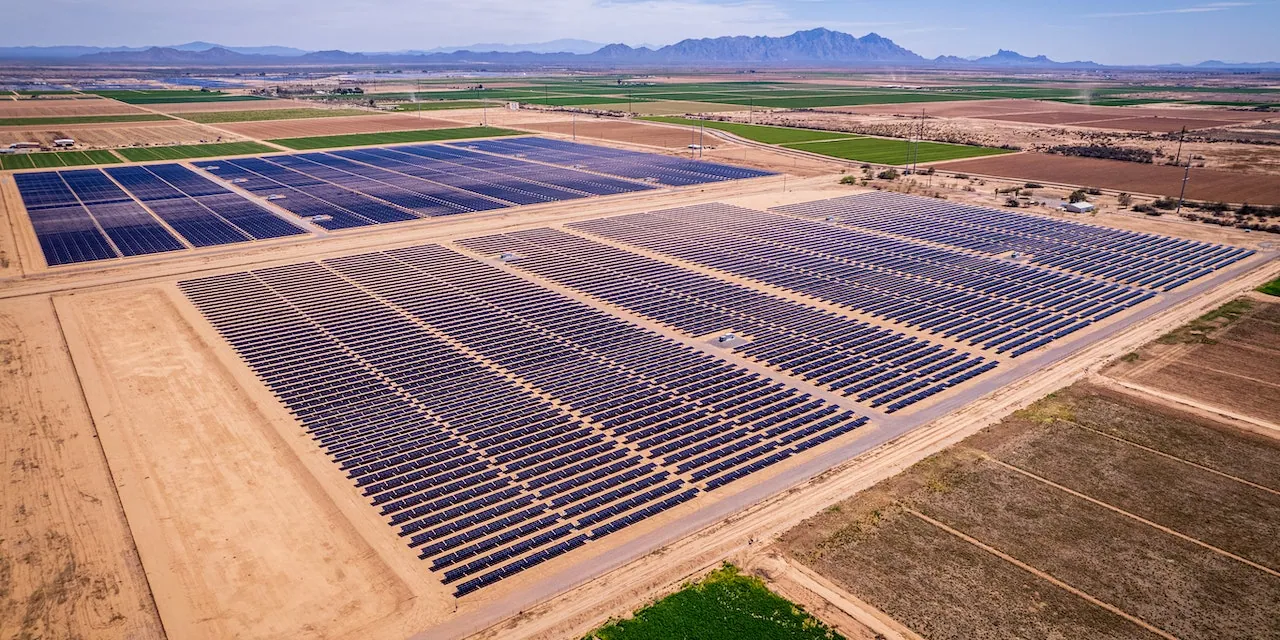 Keppel Corporation Limited (the "Company") wishes to announce that a civil action (the "Proceedings") has
been commenced against three of its subsidiaries, namely (i) Keppel Renewable Energy Pte Ltd ("KRE"),
(ii) KRE Anchorage Pte Ltd ("KRE Anchorage") and (iii) Keppel Renewable Energy Australia Pty Ltd
("KREA"; together, the "KRE Subsidiaries"). The Proceedings were commenced by Sunshine Energy
Australia Pty Ltd and Australia Energy Group Pty Ltd ("AEG") (collectively, the "Applicants") against Mr
Anthony John Youssef ("Youssef"), Harlin Solar Pty Ltd ("Harlin Solar") and the KRE Subsidiaries
(collectively, the "Respondents") in the Federal Court of Australia in connection with a solar farm being
developed by KRE in Queensland, Australia.
In this regard, the Company had previously announced on 22 December 2020 that (i) KRE Anchorage, a
wholly-owned subsidiary held indirectly through KRE, was acquiring 45% of the ordinary shares in the
capital of Harlin Solar from Youssef; (ii) Harlin Solar is a special purpose entity established in August 2020
to develop, construct and operate a solar farm in Queensland, Australia ("Harlin Solar Farm"); and (iii) KRE
Anchorage would take the lead role in the development and management of the construction and operation
of the Harlin Solar Farm.
In the Proceedings, the Applicants are claiming up to AUD 66.5 million against the Respondents under
various causes of action. As far as the KRE Subsidiaries are concerned, the Applicants allege in the
Statement of Claim that KRE had breached a Mutual Confidentiality Agreement entered into by KRE and
AEG on 24 March 2020 in connection with a solar power project, and that KRE Anchorage was knowingly
involved in KRE's breach of the said Mutual Confidentiality Agreement. The Applicants also allege that
KREA had entered into an agreement with Harlin Solar concerning the development of a solar farm, and
that the Respondents (including the KRE Subsidiaries) have obtained the benefit of this alleged agreement
to the Applicants' detriment.
The KRE Subsidiaries deny such allegations and will vigorously defend the claim.
Based on the current information available and preliminary legal advice received from Singapore and
Australian legal counsel, the Company does not expect the Proceedings to have a material impact on its
operations and the overall financial performance of the Group, and will provide further updates as
appropriate.
Source link:https://www.kepcorp.com/