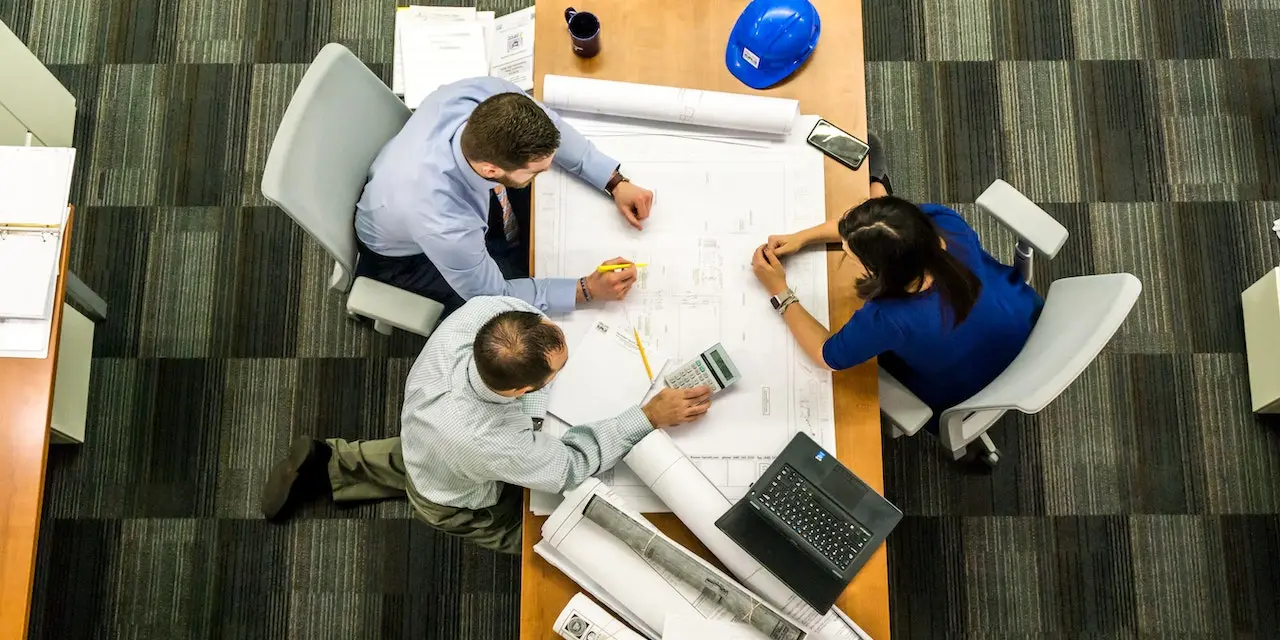 Office opening is another example of Bechtel's decades-long commitment to Tennessee
Bechtel announced today that it will open a new office, an Engineering Execution Center, in Knoxville, Tennessee. The center will provide engineering services to support Bechtel's work executing complex, precise, mission-based projects.
Located in Cedar Bluff, the office opening is on October 2, 2023. Bechtel has already started recruiting local engineers. Interested candidates are encouraged to visit here for more information on available positions.
John Howanitz, President of Bechtel Nuclear, Security, and Environmental business said, "The state of Tennessee has long been a home to Bechtel. We have partnered with customers across the state to build nuclear power plants, advance the Y-12 National Security mission, and support the nation's top aeronautical design research at Arnold Air Force Base. Establishing Bechtel's Engineering Execution Center in Tennessee was an easy decision. We look forward to deepening our relationships with communities and local businesses across Tennessee and recruiting incredible engineering talent across the region."
Earlier this year, the Tennessee Senate acknowledged Bechtel's long partnership with the state by issuing a proclamation recognizing Bechtel's 125th anniversary.
Speaker of the Senate, Randy McNally said,
"WHEREAS, Bechtel has been a positive and continuous presence in Tennessee for more than 40 years, creating access and opportunity for local communities and regions; and
"WHEREAS this distinguished company has contributed to Tennessee's position as a leader in regional sustainability and national security by leading efforts to protect people and the planet, improve lives, and promote economic growth."
Bechtel will maintain its existing offices in the U.S. and internationally, including the Bechtel office in Oak Ridge, Tennessee.  
About Bechtel
Bechtel is a trusted engineering, construction and project management partner to industry and government. Differentiated by the quality of our people and our relentless drive to deliver the most successful outcomes, we align our capabilities to our customers' objectives to create a lasting positive impact. Since 1898, we have helped customers complete more than 25,000 projects in 160 countries on all seven continents that have created jobs, grown economies, improved the resiliency of the world's infrastructure, increased access to energy, resources, and vital services, and made the world a safer, cleaner place.
Bechtel serves the Energy; Infrastructure; Manufacturing & Technology; Mining & Metals; and Nuclear, Security & Environmental markets. Our services span from initial planning and investment, through start-up and operations.
Source link:https://www.bechtel.com/