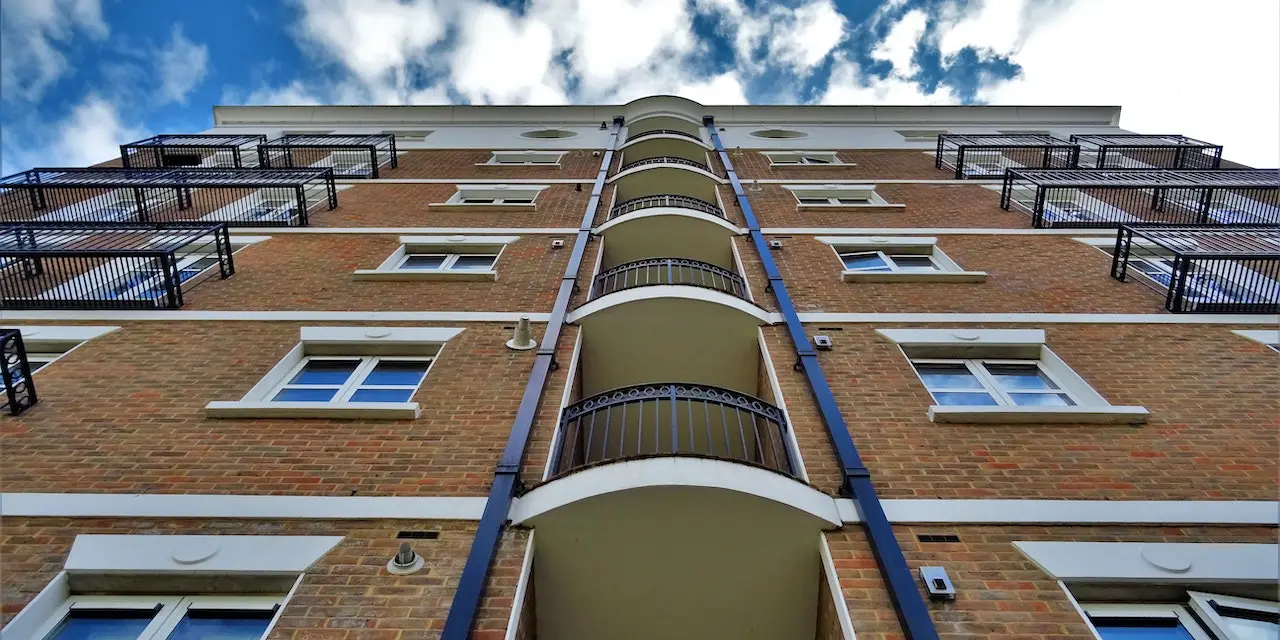 Balfour Beatty Communities Foundation announced today that it has awarded 44 scholarships totalling more than $113,000 (£86,000) to residents living in military housing, multifamily housing, and student housing owned and managed by Balfour Beatty Communities.
The annual scholarship programme supports the Foundation's primary goal of encouraging and promoting the pursuit of education and commitment to community leadership.
Leslie Cohn, member of the Board of Directors at Balfour Beatty Communities Foundation said: "We are pleased to award these scholarships. Since its establishment, Balfour Beatty Communities Foundation has helped support the educational ambitions of more than 600 academic applicants across the country. We are honoured to continue to deliver on our commitment to delivering exceptional living experiences through this important program."
Haley Lady, scholarship recipient and resident at Fort Gordon Family Homes said: "This scholarship will take the weight of worrying about tuition costs for the next year off my shoulders as it's already very mentally draining to pursue higher education while being a mother of two young children and battling cancer.
"My battle with cancer doesn't allow me to work and I am also the sole caretaker of the children while my husband is serving the country, so I am not expendable. For all these reasons and more, I am very grateful for the generosity of the foundation for awarding me this scholarship."
This is the 16th year of the Balfour Beatty Communities Foundation scholarship programme. Since its inception in 2007, the foundation has awarded more than $1.7 million ($1.3 million) to deserving residents living in military, multifamily and student housing communities owned and managed by Balfour Beatty Communities. 
About Balfour Beatty Communities:
Balfour Beatty Communities is an active owner and operator of residential real estate in the multifamily, student and military housing sectors across the United States. Since its inception in 1999, Balfour Beatty Communities has invested in nearly 100 properties representing more than $7.9 billion of gross asset value. Our broad in-house expertise includes decades of acquisition, development, finance, renovation, leasing and property/facility management experience. Leveraging this extensive expertise and a customer service-focused approach, Balfour Beatty Communities seeks to create value in its real estate projects while delivering exceptional living experiences. For more information, visit balfourbeattycommunities.com.
Balfour Beatty Communities is a subsidiary of Balfour Beatty Investments, Inc. and Balfour Beatty plc, a leading international infrastructure group.
Source link:https://www.balfourbeatty.com/