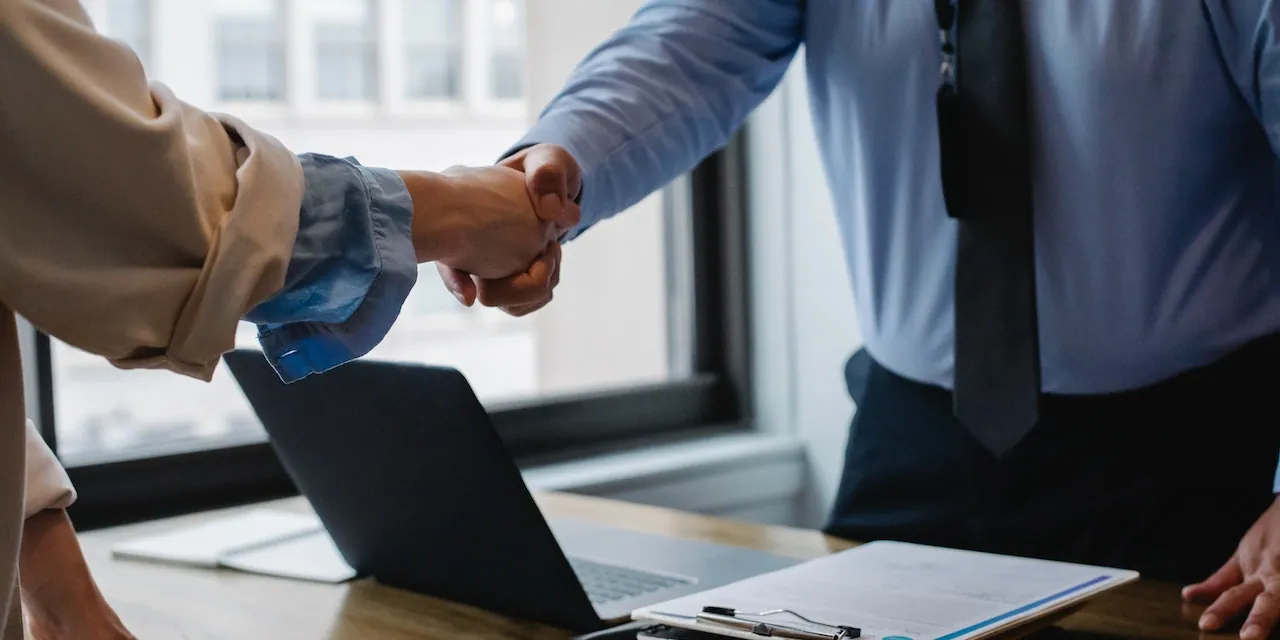 AECOM, the world's trusted infrastructure consulting firm, today celebrates the release of the Strategy for Reef Resilience in Belize, shared by the Belize Coastal Zone Management Authority and Institute. The strategy outlines the top threats facing the Belize Barrier Reef System, a UNESCO World Heritage site, and the coastal communities that depend on it and puts forward practical actions to build local resilience.
Three key actions underpin the strategy, each tackling a unique and important resilience challenge: accelerating reef restoration and protection, developing the building blocks for a national Blue Carbon framework, and understanding and reducing barriers for coastal communities to develop diverse livelihoods.
As strategy lead and partner with the Resilient Reefs Initiative, AECOM collaborated with the Belize Coastal Zone Management Authority & Institute in consultation with local community members and stakeholders, scientists, managers, and government agencies to develop the strategy.
"Around 75% of the planet's coral reefs are under pressure from local stresses and impacts from a changing climate," said Suzanna Remmerswaal, associate director of Sustainability & Resilience at AECOM. "Belize is a global leader in conservation and this strategy focuses on high-impact collaborative action. The actions proposed reflect the progress made by Belize reef managers and the wider community to take ambitious and collaborative steps to reduce the impacts of global climate change at a local scale. Building upon the Ningaloo Resilience Strategy, the resilience-based management approaches outlined in this strategy provide a model that reef authorities and communities globally can use to help reefs adapt to the changing climate."
"The reef system is one of Belize's most critical assets, second only to its people," said Lauren Swan, vice president of Resilience & Sustainable Development at AECOM. "Building resilience across this UNESCO World Heritage Site alongside strengthening local ecosystems and supporting robust environmental policies are investments in Belize's communities and reefs for generations to come."
The Belize Barrier Reef System supports around half of Belize's population through income generated by the reef like tourism and fisheries. It also provides significant coastal protection from storms and erosion, which has been estimated at over US$300 million annually.
The strategy includes co-designing local solutions that support adaptation, including projects that diversify livelihood options for reef communities, restore critical reefs, preserve blue carbon habitats, accelerate co-management with Traditional Owners, and more adaptively manage local fisheries.
The Resilient Reefs Initiative is a collaboration with the Great Barrier Reef Foundation, UNESCO, The Nature Conservancy's Reef Resilience Network, Columbia University's Center for Resilient Cities and Landscapes, Resilient Cities Catalyst, and AECOM. The program is funded by the BHP Foundation. In 2022, AECOM extended its partnership with the Great Barrier Reef Foundation with an in-kind commitment of up to $1 million to deliver resilience initiatives across the Great Barrier Reef catchment.
About AECOM
AECOM is the world's trusted infrastructure consulting firm, delivering professional services throughout the project lifecycle – from advisory, planning, design and engineering to program and construction management. On projects spanning transportation, buildings, water, new energy and the environment, our public- and private-sector clients trust us to solve their most complex challenges. Our teams are driven by a common purpose to deliver a better world through our unrivaled technical and digital expertise, a culture of equity, diversity and inclusion, and a commitment to environmental, social and governance priorities. AECOM is a Fortune 500 firm and its Professional Services business had revenue of $13.1 billion in fiscal year 2022. 
Source link:https://aecom.com/