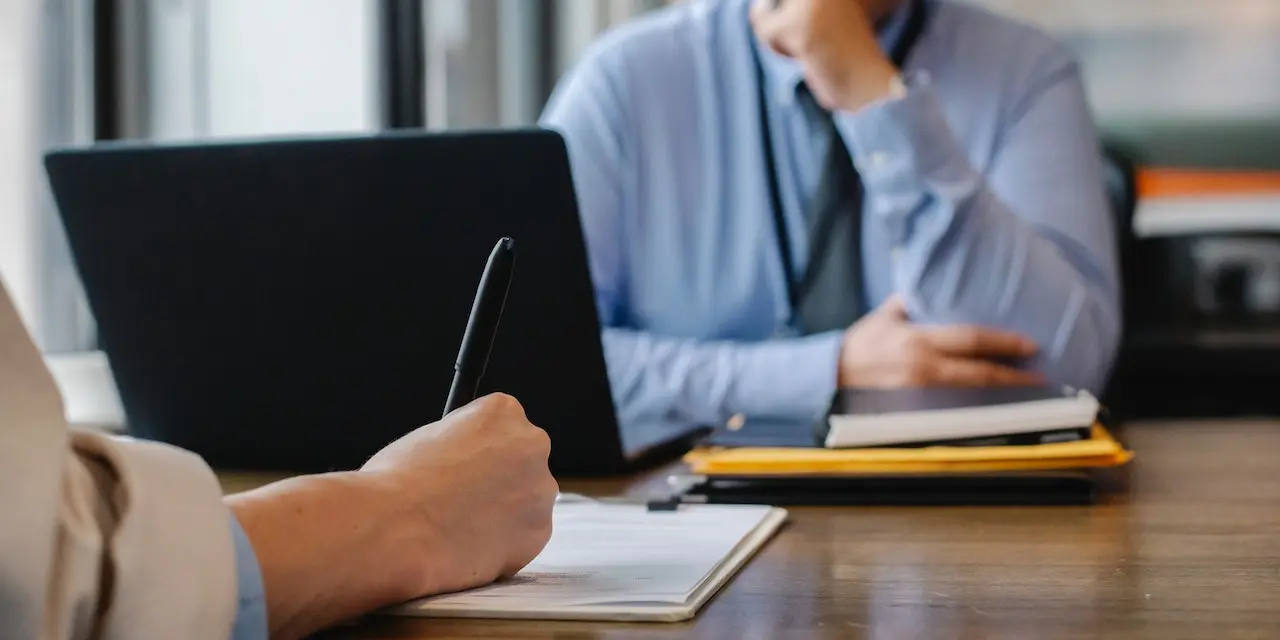 AECOM, the world's trusted infrastructure consulting firm, today announced the appointment of Brian Murray as senior program management director. Based in Ontario, Mr. Murray will work with private and public sector clients to deliver large, outcome-driven transit and rail infrastructure programs that create lasting social, economic and environmental benefits in urban centres and neighbouring communities.
As a career expat with 42 years of international experience in railway infrastructure, Mr. Murray has worked on some of the world's most transformative rail programs ranging in value from $2 to $75 billion CAD. His expertise spans alternative delivery financing and procurement models, including public-private partnerships and collaborative delivery approaches on complex multi-disciplinary infrastructure programs.
"We're extremely pleased to have someone with Brian's extensive background join our team," said John Warren, vice president, transit and rail. "His collaborative leadership style and clear-cut decision-making capabilities are vital skills in today's high-stakes construction environment, and his broad global expertise reinforces our existing program management service offering in Canada."
In his role as program director on numerous international programs, Mr. Murray was responsible for all program delivery aspects including land acquisitions, stakeholder relations, commercial strategy, procurement, contract negotiations, project governance, risk management and final delivery. He draws on global best practices and expertise gained from working on behalf of public sector agencies, contractors and consultants on multifaceted rail programs such as the London Underground Sub-Surface Upgrade Program, the Abu Dhabi Metro and Light Rail Transit network, the Kuala Lumpur-Singapore High Speed Rail (HSR), the Thailand Eastern HSR and the NEOM Spine Infrastructure Multi-Modal Transportation System.
"Brian's proven leadership, flexibility and true partnering style of management will be invaluable to our clients in his role as program director," said Drew Jeter, chief executive of AECOM's program management global business line. "He has a comprehensive understanding of the challenges and expertise in technical, commercial and risk management across all phases of railway infrastructure delivery to effectively shape early thinking and drive the positive transformational outcomes that AECOM is known for on critical infrastructure programs."
About AECOM
AECOM is the world's trusted infrastructure consulting firm, delivering professional services throughout the project lifecycle – from advisory, planning, design and engineering to program and construction management. On projects spanning transportation, buildings, water, new energy and the environment, our public- and private-sector clients trust us to solve their most complex challenges. Our teams are driven by a common purpose to deliver a better world through our unrivaled technical and digital expertise, a culture of equity, diversity and inclusion, and a commitment to environmental, social and governance priorities. AECOM is a Fortune 500 firm and its Professional Services business had revenue of US$13.1 billion in fiscal year 2022. 
Source link:https://aecom.com/